Description
How To Get Sparkling Training Course Material On The Work Organization That Will Save You Time
We've got your back. And, your slides. And, your manuals.
Oak Innovation's sensational set of training course materials on the work organization features amazing slides. Manuals. And, sensational expert training guides.
Sounds good, right?.
Let's get you started by highlighting some staggering findings.
To illustrate:
The World Economic Forum has identified a four-times increase in the number of people individually looking for online learning opportunities. A jaw-dropping five-times increase in companies providing their own online courses. And, a shocking nine-times increase in learners accessing government online learning opportunities
A recent LinkedIn study also suggests that 64% of learning and development professionals agree that learning and development have moved from "nice to have" to "need to have" courses.
And, LinkedIn 2021 Workplace Learning Report has identified that 66% of learning and development professionals globally now agree that they are focused on rebuilding and reshaping their organizations.
Notice how these startling findings paint a clear picture?
Instantly download this sparking pre-written training course material. And, use the content to present your own amazing courses in this key development area.
Top Companies, Trust Oak Innovation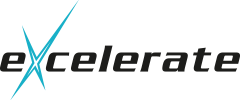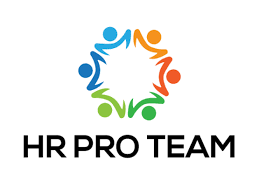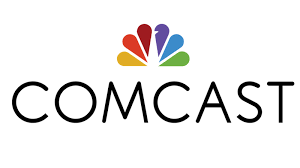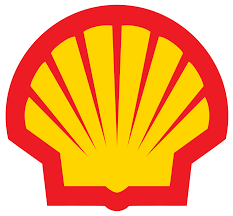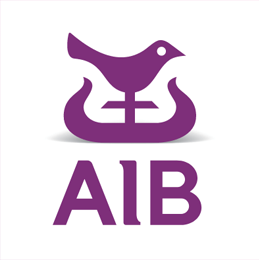 Description
Understanding the work organization is essential for organizational improvements, innovation, and success.
This training course material is designed to be accessible for all categories of employees.
Use the amazing content to explore external and internal business environments. The competitive environment. The product life cycle. And, competitive advantage.
Next, use the content to explore the five forces model of competition. The relationship between strategy and the organization. And, highlight the best strategy to adopt.
Interested?
Learning Objectives
At the end of this training course, your participants will be able to:
Understand external and internal environments.
Appreciate the competitive environment.
Understand the product life cycle.
Understand the concept of competitive advantage.
Detail the five forces model of competition.
Understand the relationship between strategy and the organization.
Identify the best strategy.
Course Overview
These are the 4 key sections in this training course material.
Read this course overview through your audience's eyes. And, visualize how delivering this course impacts them.
Also, imagine how this content saves you time.
1. What is an organization?
Understanding what is an organization can be challenging for some people.
The simple foundation for delivering this course is to use the content provided to:
Explore internal, external, and competitive environments.
Discuss how these aspects of organizations exist and how to improve them
Next, explore the four stages of the product life-cycle:
Start-up.
Growth.
Maturity.
Develop/Decline.
2. Competitive advantage
To inspire your audience:
Explore the importance of competitive advantage.
Outline perspectives on competitive advantage within companies.
Highlight the following five forces of competition.
Share this content with passion and detail the five forces of competition.
For instance:
The threat of substitute products.
Bargaining power of buyers.
The threat of new entrants.
Bargaining power of suppliers.
Rivalry among competing sellers.
3. Key factors
Sharpen your delivery and examine factors like skills, technology, manufacturing, marketing, and distribution.
4. Five generic competitive strategies
A successful competitive strategy will generate opportunities for a company in whatever market they enter.
Truly connect with your audience by exploring five generic strategies.
To illustrate:
Overall low-cost leadership.
Broad differentiation strategy.
Focused low-cost strategy.
Focused differentiation strategy.
Best cost-provider strategy.
What You Get
65 Customizable PowerPoint Slides.
42 Page Editable Participant Manual.
17 Free Training Games.
17 Free Training Icebreakers.
12 Practical Expert Training Guides.
2 Course Tests.
Unique Course Activities/Exercises.
Practical Reading List.
Customizable Course Advertorial.
Shareable Action Plan.
Free Lifetime Access.
Order Now
$80.00Add to cart
11 reviews on