Description

Now you can download and deliver this training course on the work organization without having to develop everything from scratch. We developed this practical training course to be 100% customizable while still being easy to present.
You're In Good Company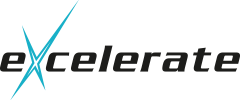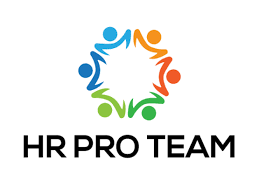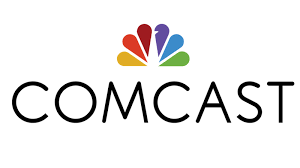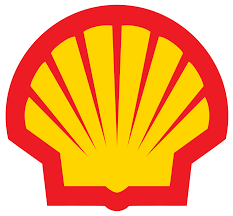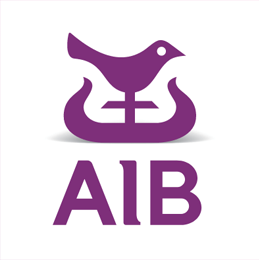 Description
Understanding the work organization is essential for organizational improvements, innovation, and success.
This training course is designed to be accessible for all categories of employees.
You can use the customizable training manual provided to explore external and internal business environments. The competitive environment. The product life cycle. And, competitive advantage.
Next, use the slide deck provided to explore the five forces model of competition. The relationship between strategy and the organization. And, highlight the best strategy to adopt.
Target Audience
This work organization skills training course is designed to enhance the skill set of all categories of teams in the workplace.
The training manual targets the needs of:
Line staff and team members that wish to develop a greater sense of control, and improved self-esteem, motivation and purpose within the organization.
Line staff and team members seeking to develop greater work organization skills.
Managers looking to further develop their leadership skills by understanding how to promote and support their teams.
Human resources professionals charged with promoting work organization skills.
Learning Objectives
At the end of this training course, your participants will be able to:
Understand external and internal environments.
Appreciate the competitive environment.
Understand the product life cycle.
Understand the concept of competitive advantage.
Detail the five forces model of competition.
Understand the relationship between strategy and the organization.
Identify the best strategy.
Course Overview
These are the 4 key sections in this training course.
1. What is an organization?
Understanding what is an organization can be challenging for some people.
The simple foundation for delivering this course is to use the training manual provided to:
Explore internal, external, and competitive environments.
Discuss how these aspects of organizations exist and how to improve them
Next, you can use the slide deck to explore the four stages of the product life-cycle:
Start-up.
Growth.
Maturity.
Develop/Decline.
2. Competitive advantage
You can use the training manual to:
Explore the importance of competitive advantage.
Outline perspectives on competitive advantage within companies.
And, use the slide deck to highlight the following five forces of competition.
For instance:
The threat of substitute products.
Bargaining power of buyers.
The threat of new entrants.
Bargaining power of suppliers.
Rivalry among competing sellers.
3. Key factors
Next, you can use the training manual to explore factors like skills, technology, manufacturing, marketing, and distribution.
4. Five generic competitive strategies
A successful competitive strategy will generate opportunities for a company in whatever market they enter.
In the last section, you can use the training manual to explore five generic strategies.
To illustrate:
Overall low-cost leadership.
Broad differentiation strategy.
Focused low-cost strategy.
Focused differentiation strategy.
Best cost-provider strategy.
The Benefits:
Pre-written training course material provides the essential pieces of your training courses.
And, Oak Innovation's training course material will go even further, providing complete course content like slide decks, training manuals, training guides, training games, exercises, etc.
This is especially useful for those who are new to delivering their own training courses.
When you select and order this course material, you will receive a secure link to download your purchase.
Why You Need It:
Prioritize your time with instantly available content.
Automatically saves you time to focus on delivery.
Provides a single source of content for your training courses.
Removes the need to develop slide decks, manuals, guides, etc.
Eliminates the need to hunt for content on the internet.
Highlights training courses you may otherwise have not considered.
Offers a seamless jump from an identified need to course delivery.
Scales your delivery options with customizable content that can be rebranded.
Proven ROI from incredible prices.
What You Get:
65 Customizable PowerPoint Slides.
42 Page Training Manual.
17 Free Training Games.
17 Free Training Icebreakers.
12 Practical Training Guides.
2 Course Tests.
Activities/Exercises.
Reading List.
Course Advertorial.
Action Plan.
Free Lifetime Access.
Order Now
$80.00Add to cart
11 reviews on