Description
How To Save Time By Instantly Downloading Exceptional Training Course Material On Organizational Behavior
Introducing new training course material on organizational behavior.
Instantly download this content. And, deliver your own training courses.
This is the beauty of downloading tantalizing training course material. You don't have to write captivating content from scratch. But you do get to deliver material that's full of zest as your own.
Sounds good?
Top Companies, Trust Oak Innovation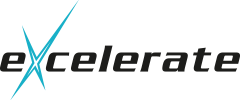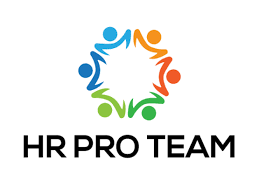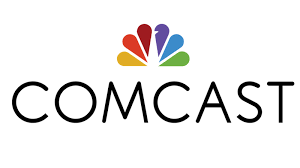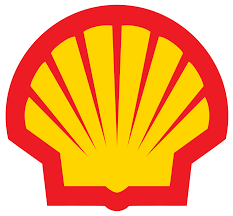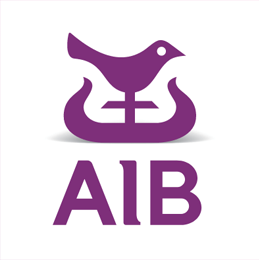 Course Description
Organizational behavior is the study of how people interact in organizational settings and within groups.
And, an understanding of organizational behavior allows employees to:
Explore the evolution of management thought.
Appreciate the organizational factors that influence work.
Understand how the work environment shapes organizational performance.
This course material is designed to be accessible for all categories of employees.
Use the content to discuss the relationship between behavior and an organization. Explore the evolution of management thought. Discuss models of organizational behavior. And, highlight what constitutes an excellent organization.
But how?
Learning Objectives
At the end of this training course, your participants will be able to:
Understand the relationship between behavior and the organization.
Understand the evolution of management thought.
Appreciate models of organizational behavior.
Identify and shape an excellent organization.
Course Overview
These are the 3 key sections of this training course material.
To deliver this content effectively, consider what your audience truly wants.
Read this course overview through their eyes. And, see if you can visualize how delivering this course will impact your audience?
1. What is organizational behavior?
At its simplest, organizational behavior relates to how people interact within groups.
In today's ever-growing and changing world, being able to understand human behavior in organizations is an essential skill.
Of course, it is challenging to reflect on the essentials of organizational behavior.
Breathe life into your delivery by highlighting how an increased awareness of human behavior in organizations can be used to make effective decisions.
Next, captivate your audience and:
Explore what is organizational behavior.
Discuss the evolution of management perspectives.
Remember, no one is looking over your shoulder telling you exactly what you have to say at every moment. Try to view the transfer of this training content as an enjoyable task. And, at all stages nurture a sense of learning within your audience.
2. Models of organizational behavior
To sharpen your delivery, offer a broad overview of key models of organizational behavior.
Next, introduce your learners to a selection of key theories. And, nurture your delivery style by exploring key approaches that will bolster their learning.
Inject a dose of creativity and:
Explore fundamental organizational theories. For example, scientific management, job simplification, and classical organizational theory.
Examine Fayol's 14 principles
Highlight the Hawthorne Studies.
Discuss human relations theory and McGregor's Theory X And Y view on management styles.
Focus on systems and contingency perspectives on organizational behavior.
Use the content to provide a strong introduction to leadership theories. And, explore the role of leadership in organizational behavior.
3. The Excellent Organization
The concept of "the excellent organization" is not new.
In fact, it is largely associated with the landmark book from 1982 entitled In Search of Excellence by Tom Peters and Robert H. Waterman, Jr.
This research describes eight basic principles that make organizations successful.
Use the content to discuss eight key attributes.
For instance:
A bias for action
Stay close to the customer
Autonomy and entrepreneurship
Productivity through people
Hands-on management
Stick to the knitting
Simple form and lean staff
Both loosely and tightly organized
What You Get
61 Page Editable Participant Manual.
37 Customizable PowerPoint Slides.
20 Page Dependable Instructor Manual.
17 Free Training Games.
17 Free Training Icebreakers.
12 Practical Expert Training Guides.
2 Course Tests.
Unique Course Activities/Exercises.
Practical Reading List.
Customizable Course Advertorial.
Shareable Action Plan.
Free Lifetime Access.
Order Now
$80.00Add to cart
11 reviews on