Description
Get 52 Training Courses + Exclusive Course Updates For Life
Get access to 52 highly-practical training courses. Download the training courses that fit your needs. Insert your logo. And, start delivering your own training courses today. It's that easy!
The $10 Training Course Club.
For a very affordable, one-time investment you can download and use highly-effective training courses, time and time again.
You'll instantly:
Save up to 87.5% on regular training course prices.
Unlimited access to 52 customizable and brandable training courses that you can use for your own training courses, team meetings, online workshops and development sessions.
Individual access to a unique download page where you can download the training courses when required.
Immediately reduce the time needed to develop your own training courses.
Exclusive training course updates for life.
What's In It For You.
The $10 Training Courses Club is:
An instant solution. It's quick and easy to download the training courses you need.
Cost-effective. If you don't have the time or expertize to develop your training courses, downloading pre-written content is the best solution.
Flexible. Oak Innovation allows customization options, so you can adapt all training courses to your business needs.
Scalable. You can scale up or down your delivery of these training courses based on your business needs.
Transparent. You get what you need.
So, What Training Courses Do You Get?
You get all our training courses instantly.
360 Degree Feedback
Audit Training
Benchmarking
Change Leadership
Change Management
Coaching and Mentoring
Competency Development
Conflict Management
Customer Driven Organization
Customer Relationship Management
Decision Making
Effective Complaint Handling
Employee Absenteeism
Employee Motivation
Enterprise Dynamics
Facilitation Skills
Group Dynamics
Human Resource Management
Interpersonal Skills
Interviewing Skills
Job Analysis
Job Design
Leadership
Leadership And Delegation
Leadership And Influence
Meeting Management
Marketing
Negotiation Skills
Organizational Behavior
Organizational Culture
Organizational Issues
Organizational Structure
Performance Appraisal
Personal Productivity
Presentation Skills
Problem-Solving
Project Management
Quality Management
Recruitment And Selection
Sales Training
Strategic Management
Strategic Measurement
Strategy, Leadership, And Culture
Stress Management
Team-Building And Teamworking
Technical Report Writing
Telesales
The Excellent Organization
The New Manager
The Work Organization
Time Management
Training Needs Analysis
Get All These Today For Only $10 Per Course.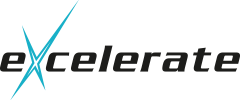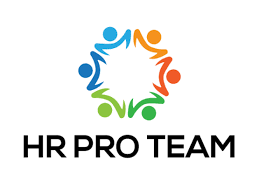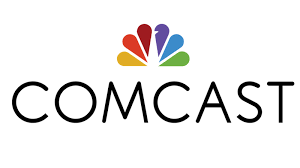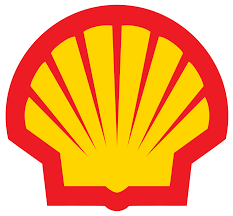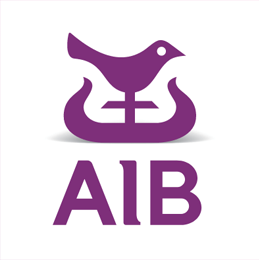 11 reviews on