Have questions about Oak Innovation, training course material, course titles, or training content for your training courses? Take a look at our support resources.
Email us – oaksales @ oakinnovation.com
You can also – like us on Facebook or join our group on Linkedin.
Check our frequently asked questions for answers
There might already be an answer to your question as part of our frequently asked questions.
Available to assist you, these frequently asked questions cover topics related to training course material, ordering, what you will get, benefits, how you can use the content, and more.
Get the most from this site and training material
If you're looking to use this course material for the first time in your organization, please also explore also our terms of use and privacy statement.
Top Companies, Trust Oak Innovation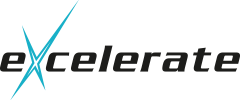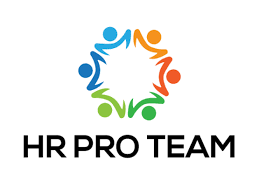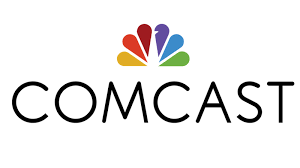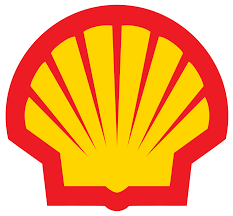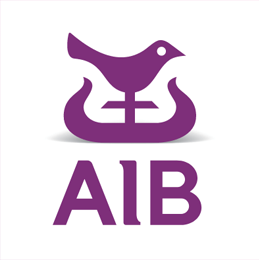 Browse Course Categories.
11 reviews on
Photos on the site by Unsplash