All You Need.
Behind every great training course is great training content. As the foundation for all training courses, Oak Innovation connects you with everything you'll need to deliver your own training courses.
Brandable Training Courses.
Customizable PowerPoint Slides.
Editable Participant Manuals.
Practical Training Guides.
Free Training Games.
Free Training Icebreakers.
Course Tests.
Course Activities/Exercises.
Practical Reading Lists.
Customizable Course Advertorials.
Action Plans.
Instant Download.
Easy To Edit Microsoft Office Format.
Free Lifetime Access.
The Training Courses Behind Companies Of All Sizes.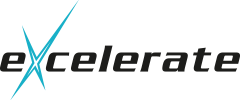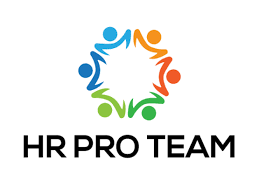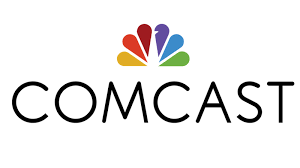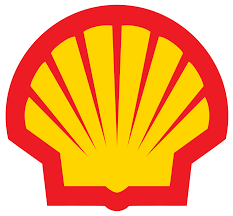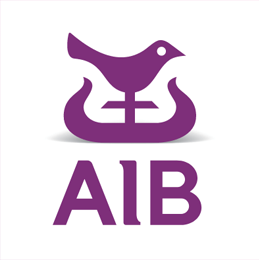 11 reviews on
Flexible, Customizable, And Instantly Available.
Pre-written training courses put an end to endless hours of developing content and simplify the development process.
Engage your audience with every training course through practical training courses targeting their needs and requirements.
You get to deliver the most engaging training courses with pre-written, innovative, customizable, and brandable training courses.