Everything you need to connect with your audience, deliver inspirational training courses, and make a real difference. From free training resources and customizable training courses, everything is instantly available.
Trusted by the World's Top Organizations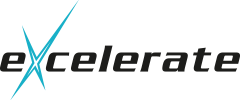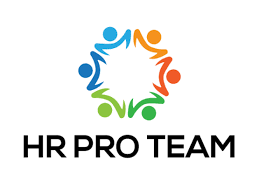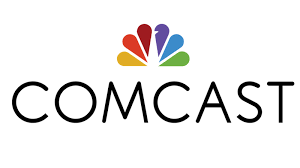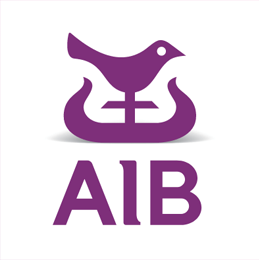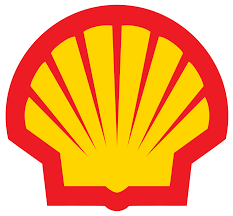 Free Training Resources
Need training resources? But don't have the time to create everything from scratch?
We've got you covered with our free training resources.
Free Skill Guides
Looking for some specific skill guides for your training courses? 
Check out some of our new free guides.
Customizable Training Courses
Want to present your own training courses or presentations? 
We're here to help.
According to Association for Talent Development, it takes on average 43 hours to create training material for just 1 hour of training delivery. And, that's just to develop 1 hour of training content!
Their research showed that 67 percent of respondents cite limited resources (time, talent, and money) as the main barriers to creating learning products themselves.
Now you too can get everything you need.
But, instead of spending countless hours creating everything from scratch, you can easily download everything in minutes.
Special Offers