All You Need.
If you don't like the idea of creating your course material from scratch … DON'T … instead you'll instantly get all the content that you need cutting your course development time.
We ensure that the training course materials we offer are as helpful, practical, and relevant as possible. To do this, we constantly research our training manuals, slide decks, training guides, and so much more. At Oak Innovation we connect you with everything you'll need to deliver and brand your own training courses.
Brandable Training Courses.
Customizable PowerPoint Slide Decks.
Editable Training Manuals.
Practical Training Guides.
Free Training Games.
Free Training Icebreakers.
Course Tests.
Course Activities/Exercises.
Practical Reading Lists.
Customizable Course Advertorials.
Action Plans.
Instant Download.
Easy To Edit Microsoft Office Format.
Free Lifetime Access.
The Benefits:
Pre-written training course material provides the essential pieces of your training courses.
And, Oak Innovation's training course material will go even further, providing complete course content like slide decks, training manuals, training guides, training games, exercises, etc.
This is especially useful for those who are new to delivering their own training courses.
When you select and order this course material, you will receive a secure link to download your purchase.
Why You Need It:
Prioritize your time with instantly available content.
Automatically saves you time to focus on delivery.
Provides a single source of content for your training courses.
Removes the need to develop slide decks, manuals, guides, etc.
Eliminates the need to hunt for content on the internet.
Highlights training courses you may otherwise have not considered.
Offers a seamless jump from an identified need to course delivery.
Scales your delivery options with customizable content that can be rebranded.
Proven ROI from incredible prices.
You're In Good Company.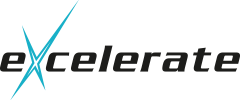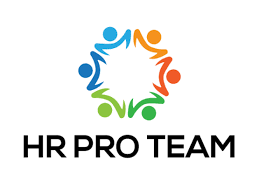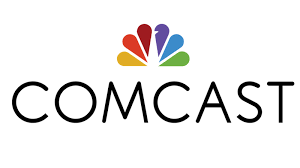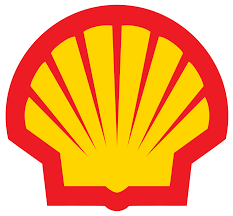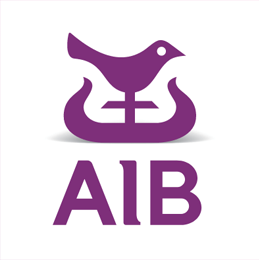 11 reviews on