Oak Innovation provides innovative, practical, and affordable training course material that is instantly available and that brings immediate value.
Select A Course
Instantly get everything you need.
Brand The Content
Add your logo.
Deliver As Your Own
Training that is easy to present.
Top Companies, Trust Oak Innovation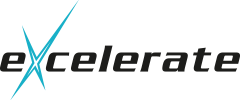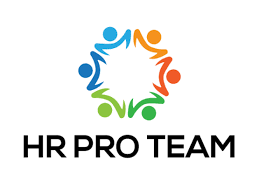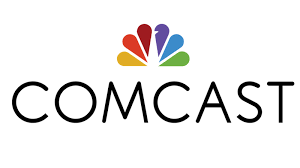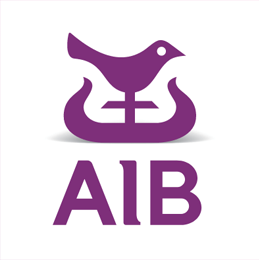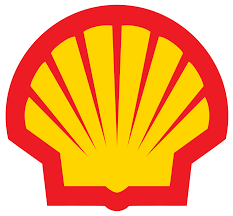 Browse Course Categories.
Free Training Resources.
What You Get.
Instructor Guides
Instructor guides, on key courses, will help you to save time and ensure consistency. 
Participant Manuals
Oak Innovation's participant manuals are helping thousands of professionals.
PowerPoint Decks
Customizable slide decks that you can present as your own.
Games And Icebreakers
Instantly get practical training games and icebreakers.
Advertorial And Expert Guides
A pre-written advertorial will ensure your training material gets noticed.
Bonus Course Material
You'll also receive pre-bundled customizable exercises, further reading lists, and course evaluation forms. 
Just For You.
For Corporate Training Professionals
Present training courses using reusable and practical content.
For Business Managers
Everything can be easily delivered to your teams.
For Coaches And Mentor
The flexibility to present a wide variety of training courses.
For Individuals
Easy-to-present training material.
Why Oak Innovation Is Different Than Other Providers.
Instantly available training material means you spend less time creating content.
Bring your brand to life. Just add your logo to present the content as your own.
You save time and money. 
No restrictions of use so you can present the content wherever you want.
You get everything you need.
You get instant access to industry-developed training material.
No experience is required.
Special Offers.