Description
How You Can Get Training Course Material On Group Dynamics Skills That Will Save You Time
Oak Innovation's amazing training course material offers you everything you'll need to present your own training courses on group dynamics skills.
Yes, we said it, everything you need.
Amazing.
Use this training course material to instruct your audience on how to work in teams. Explore the stages of group development. The various types of communication required. And, discuss the difference between groups and teams.
Sounds good?
Top Companies, Trust Oak Innovation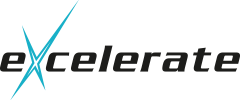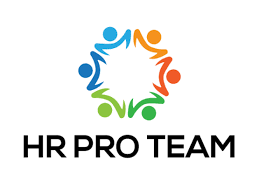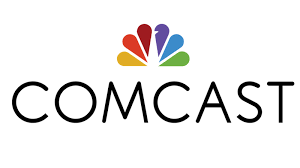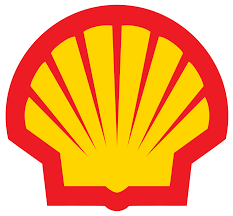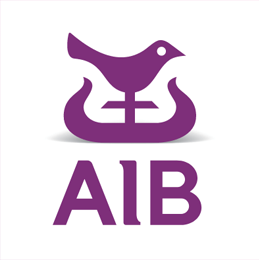 Course Description
Understanding group dynamics is a skill that anyone can develop.
But interestingly, there is no one simple definition of what a group is.
To illustrate, a group has been defined as:
A social unit consists of two or more persons who perceive themselves as belonging to a group.
Selection of interdependent individuals.
Gathering of individuals who join together to achieve a goal.
Collection of individuals who are trying to satisfy some needs through their joint association.
Selection of individuals who are interacting with one another.
Collection of individuals whose interactions are structured by a set of roles or norms.
Selection of individuals who influence each other.
This training course material is designed to be accessible for all categories of employees.
Use the content provided to introduce key group roles. The phases of group socialization and group cohesiveness. The stages of group development. And, the various types of communication available.
Learning Objectives
At the end of this training course, your learners will be able to:
Understand group roles.
Identify the phases of group socialization.
Understand group cohesiveness.
Detail the stages of group development.
Understand the various types of communication.
Understand the difference between groups and teams.
Course Overview
The training course material is broken down into 6 key areas.
1. Group dynamics
To make your delivery sparkle:
Present a definition of group dynamics.
Explore the different types of groups that can exist.
2. Performance factors
Working within teams can be demanding. Challenging. But, is also rewarding.
To sharpen your delivery explore group performance factors including norms, size, and composition. And, how these factors will help individuals.
Next, introduce the following phases of group socialization:
Investigation.
Socialization.
Maintenance.
Resocialization.
Remembrance.
3. Group cohesiveness
This sections starts by exploring the main features of effective teams:
Membership.
Performance goals.
Collaboration.
Shared values.
Identification.
Interaction.
Interdependency.
Use the content to focus your learners on the consequences of poor and high group cohesiveness.
4. Group communication
Understanding group communication is a critical contributor to success.
To keep your audience engaged highlight the different types of communication that are used within groups.
5. The main stages of team development
Next, explore the stages of team development.
For instance:
Forming.
Storming.
Norming.
Performing.
Adjourning.
6. Management team roles
Business gurus often talk about areas like teams, roles, management, and improvements. However, these areas can feel abstract. And, they don't make some employees very enthusiastic to change the way they work.
In this final section:
Explore Belbin's management team roles.
Examine experiences and opportunities for improvement.
What You Get
37 Page Editable Participant Manual.
61 Customizable PowerPoint Slides.
17 Free Training Games.
17 Free Training Icebreakers.
12 Practical Expert Training Guides.
2 Course Tests.
Unique Course Activities/Exercises.
Practical Reading List.
Customizable Course Advertorial.
Shareable Action Plan.
Free Lifetime Access.
Order Now
$80.00Add to cart
11 reviews on