Description
How To Save Time And Get Training Course Material On Sales Skills
These pre-written innovative training course materials provide you with everything that you need.
And, you don't have to be a sales training expert to deliver this exceptional sales training course material.
In fact, all you have to do is download this pre-written training course material. And, deliver the content as your own.
Sounds good, right?
Top Companies, Trust Oak Innovation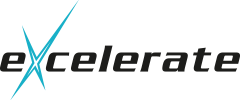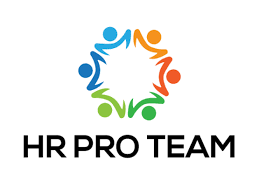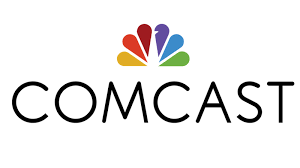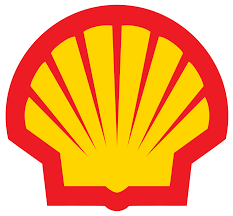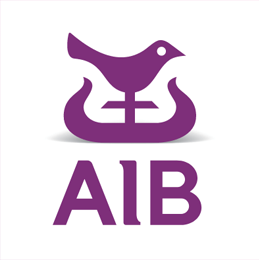 Course Description
This training course material is accessible to all categories of employees.
Use this training content to explore the range of obstacles that can block sales. Provide your attendees with an introduction to how to view selling as a process. And, also share how to maximize sales.
Next highlight a range of sales techniques. And, how to build an effective sales process that delivers improved sales results.
Learning Objectives
At the end of this training course, your participants will be able to:
Identify the main obstacles that can block sales.
Understand the nature of selling viewed as a process.
Understand a range of sales techniques.
Use these techniques to build an effective sales process.
Deliver better sales results.
Course Overview
The training course material is divided into 8 key sections.
1. Selling
Selling is the focus of this introductory section.
Enchant your audience and discuss the concept of selling professional services. And, explore the reasons why people don't buy.
2. The selling equation
Next, use the content provided to highlight the selling equation.
Activity x Skill x Attitude = Results
In this equation, activity relates to the number of clients visited and the number of proposals generated.
Skill, on the other hand, is the ability to convert proposals to sales.
Attitude is the professional and enthusiastic approach that is applied. And results are the number of sales generated.
3. Managing first impressions
Managing first impressions in sales environments is crucial.
Now you've captivated your audience, use the content to:
Discuss the critical role of managing first impressions.
Explore how to influence buying decisions.
4. Stages of a sales call
Sharpen your delivery and share that a typical sales call has four identifiable stages.
For instance:
The opening.
The presentation.
The closing.
The departure.
Next, use the amazing training course material to:
Discuss the stages of the sales call.
Highlight the AIDA Formula. To illustrate, the sales agent gains the attention of the customer. Then build the customer's interest in the product available. Next, create a desire for the service. And, lastly move to get the customer to take action and buy the product.
Explore presentation skills.
Discuss the concept of believability. This involves using specific action-oriented and results-oriented statements to build a customer-focused solution.
5. Communication skills
Sales are profoundly influenced by effective communication.
Meet the needs of your audience and explore these core sales skills.
For instance:
Getting information.
Questioning skills.
Powerful words for questions.
Pitfalls in questioning
Listening skills.
Active listening.
6. Client expectations
Use the content in this section to explore this critical skill of managing client expectations.
7. Documents
The importance of documents and data is crucial.
And, successful sales companies possess proven efficiencies in terms of the creation, management, and use of documents to meet the demands of customers.
Delight your audience and:
Outline the client record card.
Explore how to craft a proposal.
Discuss buying signals and the role of price.
8. How to close the sale
Being able to close a sale is critical.
In fact, the capacity to close a sale is considered one of the top skills of successful salespeople.
Paint a vivid picture and share examples of buying signals that happen when the customer:
Asks for the price.
Asks for more details.
Starts to calculate numbers.
Asks about availability or start dates.
They show sudden friendliness.
In this final section:
Explore effective closing techniques.
Examine the critical role of non-verbal communication.
Discuss aspects like the use of eye contact, personal space, and how not to lose a sale.
What You Get
106 Customizable PowerPoint Slides.
79 Page Editable Participant Manual.
17 Free Training Games.
17 Free Training Icebreakers.
12 Practical Expert Training Guides.
2 Course Tests.
Unique Course Activities/Exercises.
Practical Reading List.
Customizable Course Advertorial.
Shareable Action Plan.
Free Lifetime Access.
Order Now
$80.00Add to cart
11 reviews on