Description

We can't get enough of our signature leadership and influence skills training course. You can now add your own logo to this customizable training course and brand the course as your own.
You're In Good Company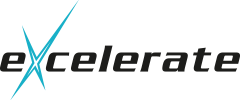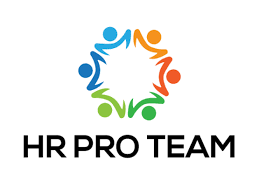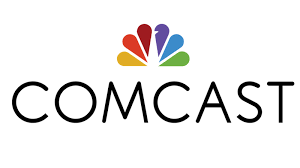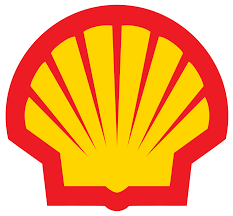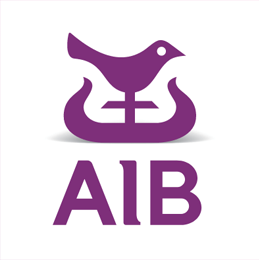 Course Description
Great leaders know how to influence people.
In fact, a leader's job often includes having to change attitudes and behaviors. And, they do this so their staff will follow them.
In general, this is achieved by:
Giving praise and honest appreciation when it is due.
Calling people's attention to mistakes – but indirectly.
Exploring their own mistakes before criticizing another person.
Asking questions instead of direct orders.
Letting the other person save face.
Praise improvement.
Give the person a reputation to live up to.
Using encouragement to make any fault seem easy to fix.
Make the other person happy about doing as you suggest.
It is worth noting that this training course is designed to be accessible to all categories of employees.
You can use the training manual provided to highlight the relationship between leadership and influence skills. Present the four main approaches to leadership. Discuss how to build better relationships. Introduce various zones of influence. And, share nine influence tactics.
Target Audience
This leadership and influence skills training course is designed to enhance the skill set of all categories of teams in the workplace.
This training manual will target the needs of:
Line staff and team members that wish to develop a greater sense of control, and improved self-esteem, motivation and purpose within the organization.
Line staff and team members seeking to develop greater leadership and influence skills.
Managers looking to further develop their leadership skills by understanding how to promote and support their teams.
Human resources professionals charged with promoting leadership and influence skills in the workforce.
Learning Objectives
At the end of this training course, your participants will be able to:
Outline the relationship between leadership and influence skills.
Understand four main approaches to leadership.
Understand how to build relationships.
Appreciate zones of influence.
Use nine influence tactics.
Course Overview
These are the 4 key sections in this training course.
1. What is leadership?
You can use this training manual to provide a robust overview of fundamental leadership concepts, theories, and best practices.
Breathe life into your delivery by using the course to explore the mindset of an effective leader. And, offer a pathway on how to influence others.
You can also use the training manual to explore the main types of influence skills available. And, the relationship between leadership and influence.
Sounds good, doesn't it.
2. Leadership theories
All leaders need to be aware of leadership theories.
You can use the training manual provided to enchant your audience and provide a foundation for developing key leadership skills.
Next, use the content to:
Share the main leadership theories (e.g., traits and behavioral perspective).
Focus on leadership styles.
Explore the contingency perspective.
Review transactional and transformational leadership styles.
3. Influence zones
Leadership has changed.
The traditional rules of leading and managing staff no longer apply.
Use the training manual and course slide deck to discuss how leaders can influence others. The zones of influence. The preference and indifference zone. Explore the legitimate zone and outline influence. And, discuss non-influence zones.
4. Nine tactics for influencing others
Lastly, you can use the training manual provided to:
Share tactics that leaders use.
Discuss nine influence skills.
The Benefits:
Pre-written training course material provides the essential pieces of your training courses.
And, Oak Innovation's training course material will go even further, providing complete course content like slide decks, training manuals, training guides, training games, exercises, etc.
This is especially useful for those who are new to delivering their own training courses.
When you select and order this course material, you will receive a secure link to download your purchase.
Why You Need It:
Prioritize your time with instantly available content.
Automatically saves you time to focus on delivery.
Provides a single source of content for your training courses.
Removes the need to develop slide decks, manuals, guides, etc.
Eliminates the need to hunt for content on the internet.
Highlights training courses you may otherwise have not considered.
Offers a seamless jump from an identified need to course delivery.
Scales your delivery options with customizable content that can be rebranded.
Proven ROI from incredible prices.
What You Get:
78 Customizable PowerPoint Slides.
45 Page Training Manual.
17 Free Training Games.
17 Free Training Icebreakers.
12 Practical Training Guides.
2 Course Tests.
Activities/Exercises.
Reading List.
Course Advertorial.
Action Plan.
Free Lifetime Access.
Order Now
$80.00Add to cart
11 reviews on