Description

Perfectly balanced and totally customizable, this practical training course is just a dream to present. You'll never want to find another time management skills training course.
Top Companies, Trust Oak Innovation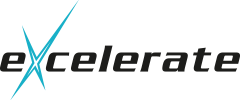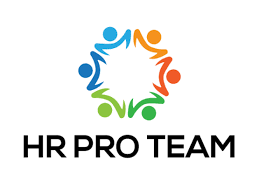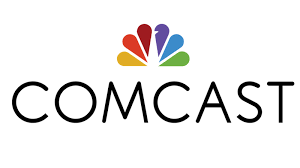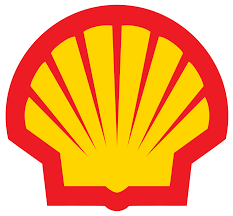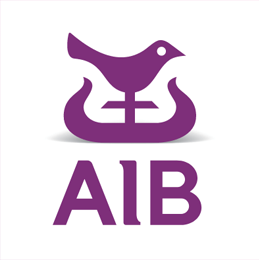 Course Description
This course is designed to be accessible for all categories of employees.
Use the content to discuss time management. Highlight a range of tools, techniques, and concepts. Share how to use these techniques to build a time management process. And, explore the benefits of an effective time management process.
Target Audience
This building time management skills training course is designed to enhance the skill set of all categories of teams in the workplace.
This course will target the needs of:
Line staff and team members that wish to develop a greater sense of control, and improved self-esteem, motivation and purpose within the organization.
Line staff and team members seeking to develop greater time management skills.
Managers looking to further develop their leadership skills by understanding how to promote and support time management within their teams.
Human resources professionals charged with promoting time management skills in the workforce.
Learning Objectives
At the end of this training course, your participants will be able to:
Understand time management.
Understand a range of tools, techniques, and concepts.
Use these techniques to build a time management process.
Explain the benefits of an effective time management process.
Course Overview
These are the 7 key sections in this training course.
1. Introduction to time management
Add a dash of sparkle and share essential time management skills.
For instance:
Stress that managing time is one of the key areas within most corporate training programs.
Provide practical tips and robust approaches to deliver positive outcomes for a company.
Explore "what is time management".
Share how to view time as a commodity.
Discuss various habits, types of time, and the concept of estimating time.
2. Time management principles
Time management is one of the most important developmental skills that people can learn. Because individuals with effective time management skills tend to be more successful in all aspects of their lives.
Breathe life into your delivery and:
Discuss critical theories like the Spent Time Matrix and a Quadrant 2 Person.
Explore time-based management.
Focus on time and resources.
Examine the pre-analysis of performance, goals, and objectives.
Discuss the concept of systemization.
3. Productive work
Definitions of productive work vary greatly.
Captivate your audience and promote just how important it is to focus on productive work.
Next, connect with your audience by focusing on the difference between productive work and busywork.
4. Crisis management
If you want people to come back for more, use this content to sharpen skills in the management of crises. In particular, inject a dose of creativity and:
Discuss how crisis management has become something of a buzzword in the business community.
Link poor crisis management with poor time management.
Show how greater unpredictability within the company can create a negatively charged and stressful work environment.
5. Planning and stress
Planning is often seen as a complex skill.
And, it can be a source of stress for many people.
Meet the needs of your audience with a dash of sparkle and help your audience master this skill.
In particular:
Explore the use of prioritization to avoid disorder.
Examine rules for managing time.
Discuss how to handle emergencies.
6. Planning
Nurture your delivery style and focus on the important role that planning plays in the management of time.
Next, paint a vivid picture of key approaches and concepts. Discuss time management systems. The concept of quality time. The crucial area of managing your phone. And, the use of a time span.
7. Tips and techniques
With a captivated audience, explore key approaches like time logs, documents, and managing interruptions.
What You Get
74 Customizable PowerPoint Slides.
53 Page Participant Manual.
17 Free Training Games.
17 Free Training Icebreakers.
12 Practical Training Guides.
2 Course Tests.
Activities/Exercises.
Reading List.
Course Advertorial.
Action Plan.
Free Lifetime Access.
Order Now
$80.00Add to cart
11 reviews on