Description
How To Save Time And Start Delivering Your Own Amazing Training Courses On Strategic Management And Measurement Skills
We've got you covered
This content is instantly available.
Sounds good, right?
Let's put this amazing course material in context. And, highlight some staggering research.
For instance:
Emerald Works reported that in 2020, 66% of learning and development professionals said that learning and development are becoming a more strategic part of their organization.
Go Remotely notes that 83% of businesses say it's important to develop leadership skills at all levels within an organization.
And, Apollo Technical details that less than 5% of companies have implemented leadership development across all levels of employees.
Notice how these startling findings paint a clear picture?
Instantly download Oak Innovation's amazing strategic management and measurement training course material to deliver your own training courses.
Amazing.
But how?
Top Companies, Trust Oak Innovation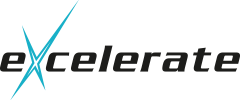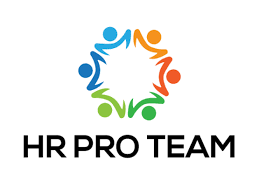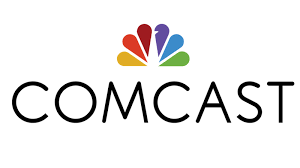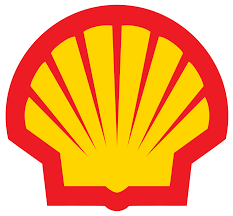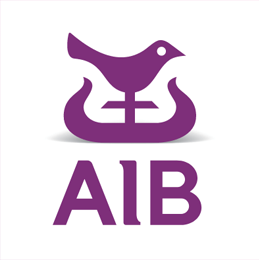 Course Description
A strategic measurement and management system (SMM) is essential for any successful company.
Use the content to explore the key steps of a practical SMM.
For instance:
Establish the objectives for the strategic measurement and management system.
Choose a leader for the overall project of designing and implementing the system.
Define the measurement architecture at the functional level and corporate level.
Build consensus around the objectives through communication.
Define the strategic measures.
Build the implementation plan.
Communicate the plan to everyone.
Implement the plan.
Monitor results on an ongoing basis.
Adapt where necessary.
Remind your attendees that companies unfamiliar with a strategy will find it challenging to identify the metrics required. To illustrate, parameters need to be:
Accurate.
Timely.
Relevant.
Accessible.
Complete.
This sensational training course material is designed to be accessible for all categories of employees.
Use the content to stress the importance of measurement and management. And, explore how to identify the critical components of a measurement and management strategy.
Interested?
Learning Objectives
At the end of this training course, your participants will be able to:
Understand the importance of measurement and management.
Identify the critical components for measuring and managing strategy.
Explore the role of strategic measurement and management.
Course Overview
There are 3 key sections in this training course material.
Read this course overview through your audience's eyes. And, visualize how delivering this course impacts them.
Also, imagine how this content saves you time.
1. Strategic measurement and management
Strategic measurement and management are key to organizational success.
Encourage your attendees to be super-enthusiastic as you:
Explore the five tasks of strategic management.
Outline how a strategic initiative can influence the performance of the organization.
Meet the needs of your audience with a dash of sparkle by exploring the four primary barriers to implementing a strategy.
To illustrate:
Visions and strategies that are not actionable.
Strategies not linked to the departmental, team, and individual goals.
Strategies not linked to long and short-term resource allocation.
The feedback is tactical, not strategic.
2. How to measure strategy
To engage and delight your audience, discuss how to measure strategy and strategic management initiatives. And, highlight that measurement plays an important role in the success of organizations.
Next, enchant your audience as you explore how strategic management and strategic implementation will meet the challenges of everyday organizational life.
To keep your audience engaged, use the content to highlight that strategic enterprise management is dependent upon four basic principles.
For instance:
A continuous process.
Everyone's job.
Leadership is apparent.
Knowledge networks are active.
3. The Balanced Scorecard (BSC)
Captivate your audience by introducing the Balanced Scorecard.
And, in particular:
The BSC value chain.
Perspectives.
Cause and effect.
Enterprise management.
Themes.
Cascading.
OMTI grids.
Strategic measurement and control.
What You Get
76 Customizable PowerPoint Slides.
56 Page Editable Participant Manual.
17 Free Training Games.
17 Free Training Icebreakers.
12 Practical Expert Training Guides.
2 Course Tests.
Unique Course Activities/Exercises.
Practical Reading List.
Customizable Course Advertorial.
Shareable Action Plan.
Free Lifetime Access.
Order Now
11 reviews on