Description

Customizable Powerpoint slide deck? Check. Training guides? Check. A signature training course for every situation.
Top Companies, Trust Oak Innovation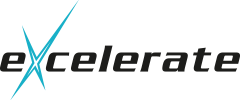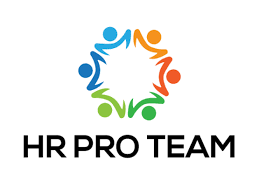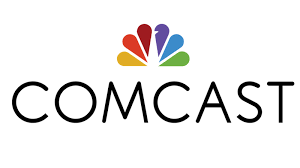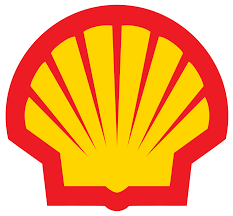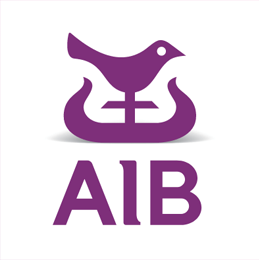 Course Description
This course is designed to be accessible for all categories of employees.
We encourage you to put yourself in the shoes of your target audience.
Sounds good, doesn't it?
This amazing training course will instantly save you time.
Target Audience
This management skills for new managers training course is designed to enhance the skill set of all categories of teams in the workplace.
This course will target the needs of:
Line staff and team members that wish to develop a greater sense of control, and improved self-esteem, motivation and purpose within the organization.
Line staff and team members seeking to develop greater management skills.
Managers looking to further develop their leadership skills by understanding how to promote and support management skills within their teams.
Human resources professionals charged with promoting management skills in the workforce.
Course Overview
These are the 4 key sections in this training course.
1. What is an organization?
Becoming a manager for the first time is challenging.
And, modern new managers must master the art and skills of management. They must understand key business areas. Inspire and motivate staff groups. And, must be focused on achieving the goals of the organization.
In particular, new managers must demonstrate a strong organizational awareness.
Breathe life into your delivery and use the content to:
Explore what management is and what it's not.
Examine key concepts like division of labor and span of control.
Discuss the configuration, hierarchy, and structure.
2. Management theories
First-time managers often rely on the same skills that got them promoted.
Sometimes this can work. But a lot of first-time managers quickly find that the transition into management is a lot more than a change of job title.
Let's face some facts.
We live in an ever-globalized world that has been marked by strong periods of change. And, a new manager's ability to navigate this world is greatly benefited from the development of new skills. And, from an awareness of key management theories.
To sharpen your delivery:
Explore fundamental management theories. And, how those theories can add value.
Examine scientific management and classical management theories.
Explore the Hawthorne Studies and Human Relations theory.
3. Behavior
First-time managers must also grapple with fundamental aspects of management.
For instance:
What is the role of management?
What is the function of management?
How can we ensure these objectives are met as effectively as possible?
How can we ensure systems will meet the needs of the organization?
This key section concentrates on essential skills for new managers.
And, to make your delivery more vivid, use the content to:
Explore systems and contingency.
Discuss the functions and role of management.
4. Management Skills For New Managers
Captivate your audience and focus on the promotion of management skills training for new managers. And, stress that this investment needs to be introduced early in their careers.
To engage and delight your audience:
Explore the 20th versus the 21st Century types of companies.
Discuss high-performance teams.
What You Get
105 Customizable PowerPoint Slides.
63 Page Participant Manual.
17 Free Training Games.
17 Free Training Icebreakers.
12 Practical Training Guides.
2 Course Tests.
Activities/Exercises.
Reading List.
Course Advertorial.
Action Plan.
Free Lifetime Access.
Order Now
$80.00Add to cart
11 reviews on