Description
How To Save Time And Get Amazing Training Course Material About Employee Absenteeism
It can be difficult to create a training course about employee absenteeism from scratch.
This is the beauty of downloading tantalizing training course material. You don't have to write captivating content yourself. But, you do get to deliver material that's full of zest as your own.
You'll instantly get a remarkable slide deck. An amazing manual. And, sensational expert training guides that you can use to deliver your own training courses.
Amazing.
Want to know how?
Keep reading.
Top Companies, Trust Oak Innovation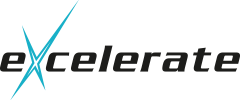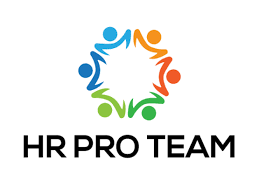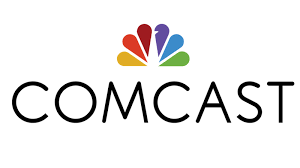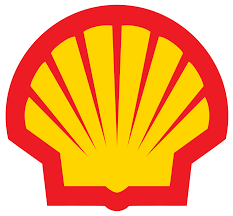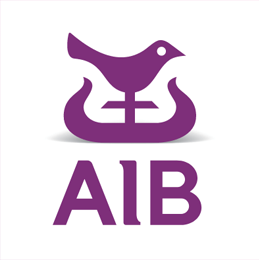 Course Description
Employee absenteeism is the failure of employees not to come to work when they should be at work.
And, the costs associated with employee absenteeism are:
Decrease in productivity.
Higher administrative costs.
Increased financial costs.
This amazing training course material is designed to be accessible for all categories of employees.
Use the content provided to build an understanding of employee absenteeism. The main challenges involved. The types of absenteeism that exist. And, the costs of not tackling absenteeism within companies.
Next, use the content to help your audience understand whether an absenteeism problem exists or not. Discuss how to measure absence and turnover. And, how to introduce an effective Attendance Management Program.
Sounds good, doesn't it.
Learning Objectives
At the end of this training course, your participants will be able to:
Understand the types of absenteeism.
Understand the costs of not tackling absenteeism.
Identify whether an absenteeism problem exists
Describe how to measure absence and turnover.
Put in place an effective Attendance Management Program.
Course Overview
There are 4 key sections in this training course material.
Try to put yourself in the shoes of your target audience.
1. Understanding absenteeism
All organizations face absenteeism every day. Whether it is a staff member missing a few hours. A team is suffering from burnout Or, staff that may be out long-term.
In fact, absenteeism affects everyone.
To sharpen your delivery, use the content provided to:
Promote a greater understanding of absenteeism.
Focus attention on what is absenteeism.
Explore the costs involved.
Discuss the different types and causes of employee absenteeism.
Next, use the content to share the three leading causes of employee absenteeism.
For instance:
Organizational
Poor working conditions.
Workplace accidents.
Ineffective leadership and management structures.
Job-Related
Work-related stress (role and task-related).
The workload is either too high or too small.
Low morale and job satisfaction.
Boredom.
Individual
Poor physical fitness.
Poor nutrition.
History of illness.
Personal Problems (financial, emotional).
2. Do you have an absenteeism problem?
Nurture your delivery style and help your audience establish whether they have an absenteeism problem, or not.
Always remember, no one is looking over your shoulder telling you exactly what you have to say. Try to view the exchange of this training content as an enjoyable task. And, nurture a sense that you are a guide to help your audience on their learning journey.
3. How to measure employee absenteeism
Measurement is a big deal.
And, it's really the only way to plan solutions to employee absenteeism that will succeed.
Inject a dose of creativity and explore absenteeism and measurement within companies.
4. How to manage employee absenteeism
It's not just what gets measured that matters. It's how a company responds to absenteeism that really counts.
Captivate your audience and focus on:
Employee handbooks.
Attendance policies.
Training.
Coaching.
The role of corrective action.
What You Get
49 Customizable PowerPoint Slides.
42 Page Editable Participant Manual.
17 Free Training Games.
17 Free Training Icebreakers.
12 Practical Expert Training Guides.
2 Course Tests.
Unique Course Activities/Exercises.
Practical Reading List.
Customizable Course Advertorial.
Shareable Action Plan.
Free Lifetime Access.
Order Now
$80.00Add to cart
11 reviews on