Description
How To Get Amazing Training Course Material On Technical Report Writing Skills That Will Save You Time
Amazing training content on technical report writing skills will never leave you looking for more content.
This is the beauty of downloading tantalizing training course material. You don't have to write captivating content from scratch, but you do get to deliver material that's full of zest as your own.
And, now you're ready to deliver your own training courses, everything is possible.
Amazing.
Let's get you started by highlighting some staggering research findings.
For instance,
The World Economic Forum has said 94% of business leaders expect employees to develop new skills on the job. And, this is a sharp increase in expectations from 65% in 2018.
Yet, Deloitte highlights that only 38% of workers say they have opportunities for learning and development at their company.
In fact, a Gartner report identified that 70% of employees believe they don't have the skills they need to succeed in their jobs.
Notice how these startling findings paint a clear picture?
Instantly download this remarkable training course material. And, use the exceptional training material to start delivering your own training courses.
Sounds good, right?
Top Companies, Trust Oak Innovation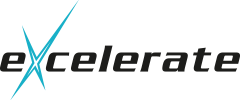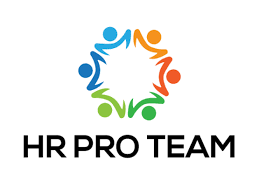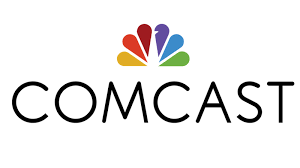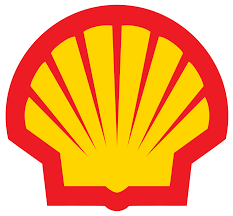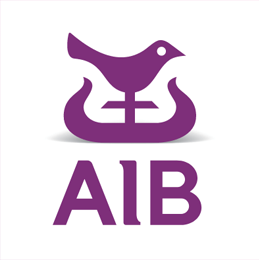 Course Description
This course material is designed to be accessible for all categories of employees.
Use the content to outline that the main uses of technical reports in companies are to:
Detail activities and results associated with investigating a customer complaint.
Prove that a particular process or product has been validated and meets specifications.
Provide reference material as part of a development project.
Next, use the content to explore the latest research on technical report writing skills. The obstacles to effective technical report writing. Key aspects of technical reports. And, to explore a range of tools and techniques available.
Want to know how?
Keep reading.
Learning Objectives
At the end of this technical report writing training course, your participants will be able to:
Identify obstacles to effective technical report writing.
Understand technical reports.
Understand a range of tools and techniques.
Use these techniques to build an effective process.
Explain the benefits of effective report writing.
Course Overview
These are the 4 key sections in this training course material.
Read this course overview through your audience's eyes. And, visualize how delivering this course will impact them.
Also, imagine how this content will save you time.
1. Technical reports
Add a dash of sparkle and share the main characteristics of technical reports.
For instance:
Based on facts.
Accessible.
Accurate.
Complete.
Compiled by competent people.
Sound familiar?
To sharpen your delivery, pay attention to examining total quality management. Common problems that can happen. And, the five quality levels in a technical report writing process.
For instance:
Level 4: Managed and Sustainable – A robust process is in place and managed.
Level 3: Organized and Repeatable – A sound process is in place and is being refined – training is ongoing.
Level 2: Rudimentary – A process is taking place but is not always enforced.
Level 1: Ad Hoc – Little or no coordination of technical report writing.
Level 0: Oblivious – Technical reports are written by whoever has time.
Explore common problems that can happen while writing technical reports.
2. Preparing to write
Next, instruct your learners on how to confidently prepare to write technical reports. And, nurture the following essential elements of a report:
Layout.
Information sequencing.
Illustrations.
The simplicity of expression.
Discussions help your audience to develop more awareness of common problems that can occur with reports.
For instance, the most common problems with technical reports are:
Too long.
Too short.
Too much detail.
Not enough detail.
Poor presentation.
Incomplete.
Not required.
Poorly structured.
Inconsistent.
Poorly written.
3. How to structure the report
To bridge the gap in learning for participants, outline core areas of layout and style.
The training content takes a deep dive into tone guidelines by discussing the LEAVES criteria for assessing a report.
For instance:
Logical
Easy to use
Accurate information
Value to the reader
Efficient use of language
Standardized style
Use the training content to introduce the ABC guideline for assessing technical reports.
For example:
Accurate –  it is factual and objective.
Brief – it is short without leaving anything out.
Clear – it is understandable, complete, and to the point.
And now the content has captured your audience, discuss how to start writing the report.
4. How to start writing and editing the report
Inject a dose of creativity and offer key insights to help your learners to write basic technical reports. And, build new skills.
What You Get
76 Customizable PowerPoint Slides.
68 Page Dependable Instructor Manual.
48 Page Editable Participant Manual.
17 Free Training Games.
17 Free Training Icebreakers.
12 Practical Expert Training Guides.
2 Course Tests.
Unique Course Activities/Exercises.
Practical Reading List.
Customizable Course Advertorial.
Shareable Action Plan.
Free Lifetime Access.
Order Now
$80.00Add to cart
11 reviews on