Description
How To Instantly Access Training Course Material On Project Management Skills That Will Save You Time
Instantly grab this exceptional training course material on project management skills.
Add your logo and boom – you're delivering this amazing training course.
This is the beauty of downloading tantalizing training course material. You don't have to write captivating content from scratch, but do get to deliver material that's full of zest as your own.
And, you get what you need when you need it.
Sounds amazing, right?
So, now let's get you started by looking at some staggering research findings.
The Project Management Institute has shown that companies with clear project management structures in place have 38% more successful projects than those that do not.
A LinkedIn Learning study identified that upskilling and reskilling are the top priority for learning and development professionals globally.
The Project Management Institute also highlights that 61% of companies provide some level of training and development.
Yet, in the same study, only 46% of companies make project management a corporate objective.
Wellingtone suggests that 71% of project managers see the value of their role increasing within their companies.
And a LinkedIn study found that 64% of Learning and Development professionals agree that training initiatives are shifting focus from "nice to have" to "need to have".
Notice how these startling findings paint a clear picture?
Use this training content to offer your learners all they need to understand, plan, and manage projects in their organizations. Achieve results. Effectively manage key people. And, never lose sight of target goals.
Oak Innovation's pre-written project management training content provides you with training manuals. Slide decks. And expert guides.
Everything you need to present and brand your own training courses in this key business area.
Amazing.
Top Companies, Trust Oak Innovation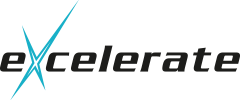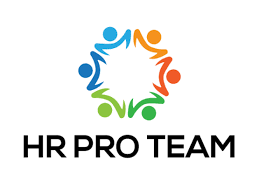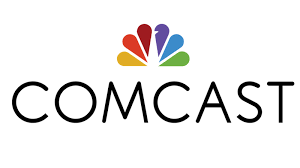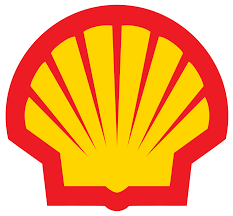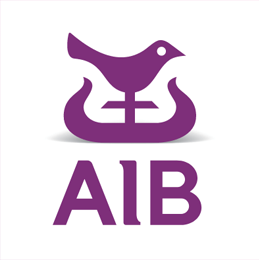 Course Description
In broad terms, project management is the application of knowledge, skills, and expertise to achieve specific project goals within identified resources and constraints.
Use this exceptional training material to deliver your own training courses on project management skills.
And, this sensational training course material course is designed to be accessible for all categories of employees.
Use this amazing training material to discuss the main obstacles to successful projects. Highlight a key project management process. Explore the range of project management tools and techniques.
Next, sharpen your delivery and discuss key features of defining a project and key roles and responsibilities. Explores the main phases of a project. Finally, discuss strategies for monitoring and controlling projects.
Learning Objectives
At the end of this training course, your  participants will be able to:
Identify the main obstacles.
Understand the project management process.
Understand a range of project management tools and techniques.
Build an effective project management process.
Explain the benefits of managing projects.
Course Overview
There are 7 key sections in this training course material.
Read this course overview through your audience's eyes. And, visualize how delivering this course impacts them.
Also, imagine how this content saves you time.
1. How to define a project
The training begins with a definition of what a project is. The content then examines the key characteristics of all successful projects
2. Key project roles and responsibilities
Use the training content provided to explore the key responsibilities of the:
Project team.
Project steering committee.
Sponsor.
Leader/manager.
Finance administrator.
Communication administrator.
Documentation administrator.
Schedule administrator.
Support systems administrator.
Quality administrator.
3. The main phases of a project
Project management has been a business buzzword for several decades now, and most organizations agree on the need for structured approaches to managing the key phases of a project.
Use this section features to:
Explore the key phases of initiation with your audience.
Discuss planning tasks, and generate expert advice.
Highlight tasks (the network diagram).
Explore critical aspects like Critical Paths and resources.
Focus on milestones.
4. The project schedule
To engage and delight your audience, explore business-critical aspects like project budget, budget sections, and budget variance.
5. Project planning and contingency
Set the tone and:
Explore how to manage expectations.
Discuss how to check the plan.
Share insights on crucial project management areas like execution and documentation.
6. Monitoring and controlling projects
To make your delivery more vivid use the content to examine the essential project management skills of monitoring and control.
7. Why do some projects fail
Truly connect with your audience and unpick some of the reasons why some projects are not successful.
What You Get
97 Page Dependable Instructor Manual.
84 Customizable PowerPoint Slides.
80 Page Editable Participant Manual.
17 Free Training Games.
17 Free Training Icebreakers.
12 Practical Expert Training Guides.
2 Course Tests.
Unique Course Activities/Exercises.
Practical Reading List.
Customizable Course Advertorial.
Shareable Action Plan.
Free Lifetime Access.
Order Now
11 reviews on