Description
If developing a training course on problem-solving skills from scratch has always made you cringe, you'll totally relate to our instantly available, customizable, and easy-to-deliver training course.
Top Companies, Trust Oak Innovation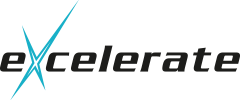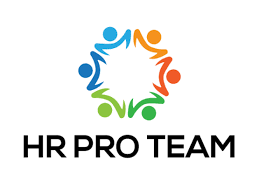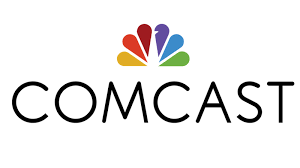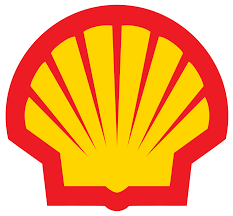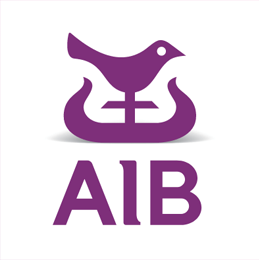 Course Description
This amazing training course is accessible for all categories of employees.
Use the content to highlight different types of problems. Explore how to apply ten practical problem-solving techniques. And, how to use problem-solving techniques to drive more value.
Next, use the content to explore two effective planning techniques. Apply a seven-step problem-solving model. And, discuss why problem-solving approaches can sometimes fail.
Interested?
Target Audience
This problem-solving skills training course is designed to enhance the skillset of all categories of teams in the workplace.
This course will target the needs of:
Line staff and team members that wish to develop a greater sense of control, and improved self-esteem, motivation and purpose within the organization.
Line staff and team members seeking to develop greater positive mental health and well-being skills.
Managers looking to further develop their leadership skills by understanding how to promote and support resilience within their teams.
Human resources professionals charged with promoting problem-solving skills in the workforce.
Learning Objectives
At the end of this training course, your learners will:
Define problem-solving.
Identify different types of problems.
Apply ten techniques.
Put in place two effective planning techniques.
Apply a seven-step model.
Understand why problem-solving can sometimes fail.
Determine what methods are best.
Course Overview
Below, we break down the 7 key sections of this problem-solving training course.
Read this course overview through your audience's eyes. And, visualize how delivering this course will impact them.
Also, imagine how this content will save you time.
1. An introduction to problem-solving skills
Use the content provided to enchant your audience. And, provide your learners with the essential knowledge and techniques to successfully approach and solve problems.
Encourage your attendees to be super-enthusiastic about the practical step-by-step approach provided.
Paint a vivid picture by using the content to:
Explore what is a problem.
Discuss why we need to solve problems.
Share that problems should be seen as a deviation from acceptable performance. This concept is important. Because the goal of problem-solving is to shorten this gap between what performance is happening and what performance is desired.
Encourage participants to use reflection while solving problems.
2. Problem-solving techniques
Breathe life into your delivery and use the content to highlight that people need a variety of problem-solving techniques to be effective.
Next, meet the needs of your audience by using the content to explore ten problem-solving techniques.
For instance:
Brainstorming.
TPN Analysis.
Matrix Analysis.
Paired Comparisons.
Team Purpose Analysis.
The Cause & Effect Diagram.
SWOT Analysis.
The 5 Ws.
The 5 Whys.
The Six Thinking Hats.
3. Planning and implementing projects
Planning is an essential skill.
Connect with your audience by using this section to discuss the fundamentals of planning. And, the PDCA Cycle.
4. Force Field Analysis
Problem-solving is most effective when it's performed in a structured way.
Use the content to delight your audience and explore the essential aspects of force-field analysis. Especially, when used in conjunction with the PDCA Cycle.
Nest, use the content to concentrate on the value of this technique within problem-solving situations.
Once you've captivated your audience you can then:
Discuss how this approach is helpful when planning and implementing a change program. And, when overcoming resistance to change.
Stress Lewin's assumption that there are both driving and restraining forces.
5. A useful problem-solving process
Effective problem-solving skills are often seen as complex skills.
And, this training material offers a practical approach to solving problems.
Engage and delight your audience, by using the content to highlight an effective seven-step problem-solving process.
For instance:
Identify the problem.
Explore the problem.
Set goals.
Look at alternatives
Select the best solution.
Implement the solution.
Evaluate.
6. When problem-solving fails
Nurture your delivery style by using the content to discuss why problem-solving approaches may not succeed.
To illustrate, problem-solving can fail due to:
Poor problem-solving skills.
Lack of focus.
Lack of resources.
Non-implementable solutions.
What You Get
76 Page Participant Manual.
30 Customizable PowerPoint Slides.
26 Page Instructor Manual.
17 Free Training Games.
17 Free Training Icebreakers.
12 Practical Training Guides.
2 Course Tests.
Course Activities/Exercises.
Practical Reading List.
Course Advertorial.
Action Plan.
Free Lifetime Access.
Order Now
11 reviews on