Description
How To Instantly Access Amazing Training Course Material On Leadership Skills That Will Save You Time
We have your back. Your amazing training manuals. And, exceptional slide decks covered.
This is the beauty of downloading tantalizing training course material on leadership skills. You don't have to write captivating content from scratch. But, you get to deliver sparkling material that's full of zest as your own.
This sensational set of training course material provides you with everything that you'll need.
Yes, we said everything needed.
A detailed participant manual. Remarkable expert training guides. A customizable slide deck. And, much more.
Not to mention, you can brand these amazing training course materials as your own.
Amazing.
Our research reveals some staggering findings.
For instance:
Notice how these findings paint a clear picture?
Download and deliver this remarkable leadership training course as your own.
Sounds good?
Top Companies, Trust Oak Innovation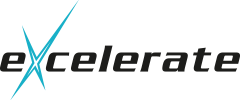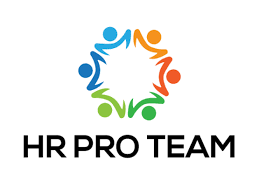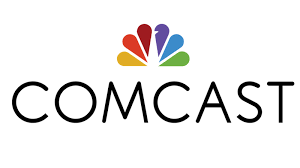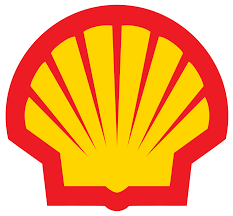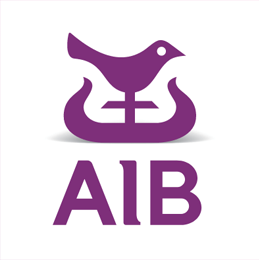 Course Description
This training course material is designed to be accessible for all categories of employees.
Use the sensational content to highlight the main obstacles to effective leadership. Develop awareness of leadership basics.  And, share the differences between leadership and management.
Next, use the content provided to explore the key area of leadership styles. And, lateral leadership.
Learning Objectives
At the end of this training course, your participants will be able to:
Identify the main obstacles to effective leadership.
Understand formal and lateral leadership.
Understand leadership skills.
Improve the quality of their leadership skills.
Explain the benefits of effective leadership.
Course Overview
These are the 7 key sections in this training course material.
Read this course overview through your audience's eyes. And, visualize how delivering this course impacts them.
Also, imagine how this content saves you time.
1. Leadership skills
Leadership is the process of influencing the activities of an organized group in its efforts towards goal setting and goal achievement.
To make your delivery sparkle, discuss the characteristics and behaviors of effective leaders.
2. Leadership and management
Use the content provided to define the differences between leadership and management.
3. Leadership styles
This course is ideal for current leaders, managers, and all professionals who want to learn more about leadership styles.
To sharpen your delivery, highlight that the success of many companies can depend on the styles of leadership available.
For instance:
Transactional.
Transformational.
Traditional.
Negotiating.
Charismatic.
4. Additional leadership styles
Use the content to explore McGregor's Theory X and Theory Y.
5. Forces and leadership style
Leadership has changed.
And, the traditional rules don't always apply.
Add a dash of sparkle and highlight forces and leadership styles.
6. Lateral leadership
Lateral leadership describes the skills of efficiently influencing others without having formal authority over the staff in question.
Breathe life into your delivery to introduce lateral leadership. And, discuss a five-step model of lateral leadership.
7. When leadership goes wrong
A dilemma with all leadership is that it can sometimes go wrong.
In this final section, use the content provided to explore how leadership can go wrong.
What You Get
80 Customizable PowerPoint Slides.
50 Page Editable Participant Manual.
17 Free Training Games.
17 Free Training Icebreakers.
12 Practical Expert Training Guides.
2 Course Tests.
Unique Course Activities/Exercises.
Practical Reading List.
Customizable Course Advertorial.
Shareable Action Plan.
Free Lifetime Access.
Order Now
$80.00Add to cart
11 reviews on