Description
How To Save Time And Download This Amazing Training Course Material On Interpersonal Skills
No training content on interpersonal skills?
That's challenging.
But, do resist the desire to develop your training course material from scratch.
Instantly save time and effort by downloading this exceptional training course material.
Amazing.
Use this exceptional training course material to deliver a full day's training course.  Jump in and deliver team workshops on interpersonal skills. Or, use the content to develop a few staff.
We've got you covered.
Our amazing, flexible, and customizable material offers you everything needed.
Yes, we did say everything that you'll need.
Let's get you started with some startling research.
Clear Company research reveals that 74% of employees say that a lack of professional development is preventing them from reaching their full potential.
And, Sprout Social found that 29% of organizations with clear learning and development plans that many employees feel undervalued and underdeveloped.
Notice how these findings paint a clear picture?
Instantly, download these amazing training course materials. And, use them to deliver your own training courses.
But how?
Use the content to provide a strong foundation of the basics of interpersonal skills. Discuss the main obstacles to interpersonal skills. Highlight the nature of interpersonal skills. Present a range of techniques. And, focus on the benefits of excellent interpersonal skills.
Sounds good, doesn't it?
Top Companies, Trust Oak Innovation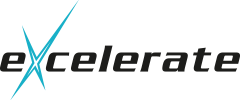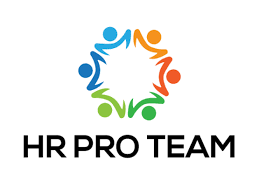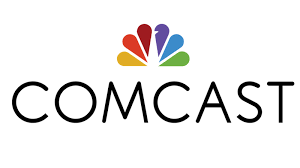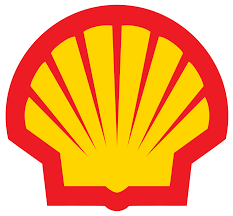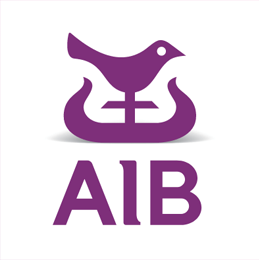 Course Description
Strong interpersonal skills substantially improves efficiency. And, quality within the workplace.
And, the main examples of interpersonal skills are:
Active listening skills
Questioning skills
Teamwork
Building common ground
Leadership
Dependability
Motivation
Flexibility
Responsibility
Patience
Empathy
This course material is designed to be accessible for all categories of employees.
Use this content to explore the basics of interpersonal skills.
Want to know how?
Read on
Learning Objectives
At the end of this training course, your participants will be able to:
Identify the main obstacles to interpersonal skills.
Understand the nature of interpersonal skills.
Understand a range of techniques.
Build an effective interpersonal process.
Explain the benefits of excellent interpersonal skills.
Course Overview
There are 4 key sections in this training course material.
Try to put yourself in the shoes of your target audience.
Next, consider how this content will save you time.
1. Interpersonal skills
Vivid images of interpersonal skills will stay with your audience. Lasting in their minds long after your course is delivered.
To improve your delivery, use the content provided to highlight key concepts about interpersonal skills.
Next, nurture your delivery style by examining the use of these skills in a variety of workplace settings.
Lastly:
Explore aspects like context and working together.
Discuss the impact of interpersonal dynamics.
Focus on issues like technical versus emotional competency skills.
Sounds like a good strategy, so far?
2. Push styles of interpersonal skills
Captivate your audience and share a deeper understanding of push styles of interpersonal skills.
To illustrate:
Discuss interpersonal skills.
Examine features of interpersonal skills like context and how to work together.
Next, connect with your audience and focus on the three pull styles of interpersonal behavior. For instance, questioning skills, listening skills, and the ability to find common ground.
Use the content to enchant your audience and highlight that each style will deliver different results – depending on the situation at hand.
4. Emotional intelligence
Emotional intelligence is defined as the ability to perceive, use, understand, manage, and handle emotions.
Captivate your audience and use the content in the final section to focus on emotional intelligence. And, its contribution to the development of successful interpersonal skills.
What You Get
90 Customizable PowerPoint Slides.
67 Page Dependable Instructor Manual.
47 Page Editable Participant Manual.
17 Free Training Games.
17 Free Training Icebreakers.
12 Practical Expert Training Guides.
2 Course Tests.
Unique Course Activities/Exercises.
Practical Reading List.
Customizable Course Advertorial.
Shareable Action Plan.
Free Lifetime Access.
Order Now
$80.00Add to cart
11 reviews on