Description
How To Instantly Get Amazing Training Course Material On Employee Motivation Skills To Deliver Your Own Training Courses
Imagine instantly downloading amazing training course material to deliver as your own.
Well, we've got your back. Your slides. And, your participant manuals.
This remarkable set of training course material on employee motivation skills is available now that you need it.
Deliver as downloaded. Reuse. And, even reframe our amazing content as you see fit – the possibilities are endless.
But, let's put this training material in context by highlighting some startling research.
For instance:
This finding is concerning when you consider that there can be many reasons why employees feel disengaged in the workplace.
For instance:
Notice how these findings paint a clear need for learning and development initiatives?
Use this amazing training content on employee motivation skills to instruct your audience to work more effectively with others. To know more about employee motivation. And, expand their skills.
This is exactly why exceptional training course material is so powerful for you. The content helps your audience realize that their pain can be eased with your help.
Want to know how?
Read on.
Top Companies, Trust Oak Innovation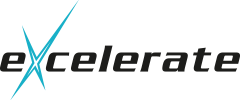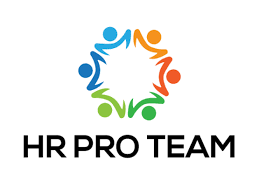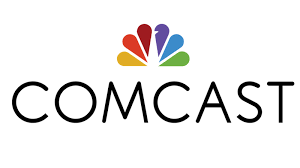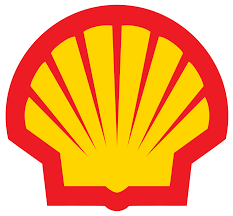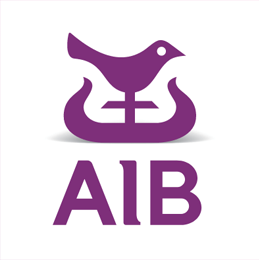 Course Description
A company's motivation level is a core temperature check for how a company is performing.
Yet, there's often a big gap between what a company understands by motivation and the way it acts to improve these levels.
This course material is designed to be accessible for all categories of employees.
Use the content to highlight the role of motivation. The four needs theories of motivation. The three process theories.And, why individuals behave in the way they do.
Remember, no one is looking over your shoulder telling you exactly what you have to say. Try to see the sharing of this training content as an enjoyable task. And, nurture a sense of learning with your audience.
Sounds good, doesn't it.
Learning Objectives
At the end of this training course, your participants will be able to:
Explain the role of motivation.
Describe four needs theories.
Describe three process theories.
Understand why individuals behave the way they do.
Course Overview
These are the 3 key sections of this training course material.
Try to put yourself in the shoes of your target audience.
Next, consider how this content will save you time.
1. What is motivation?
Employee motivation is one of those business terms you hear everyone talking about.
But what exactly is employee motivation?
Well, employee motivation is the level of commitment, energy, and innovation that employees have at work.
Connect with your audience and encourage them to better understand these skills. Share the knowledge and skills necessary to motivate others. And, use the content to explore the benefits of a motivated workforce.
2. Needs and content theories of employee motivation
Becoming a leader or manager requires foundational knowledge of motivation theories.
And, to make your delivery more vivid, explore:
Maslow's Hierarchy of Needs theory.
The Existence-Relatedness-Growth (ERG) theory.
The Two Factor theory.
Next, use the content to introduce industry best practices and theories of employee motivation.
To sharpen your delivery:
Discuss the concepts of achievement, power, and affiliation.
Explore needs-based theories.
Want to know how to infuse your delivery when discussing process theories of motivation?
3. Process theories of employee motivation
Organizations have changed more than ever.
And, it is crucial that line staff and leaders alike discover process theories of employee motivation.
Meet the needs of your audience with a dash of sparkle and use the content provided to:
Discuss Equity Theory.
Outline Porter and Lawlor's Expectancy Model.
Examine Goal Setting Theory.
What You Get
74 Customizable PowerPoint Slides.
48 Page Editable Participant Manual.
17 Free Training Games.
17 Free Training Icebreakers.
12 Practical Expert Training Guides.
2 Course Tests.
Unique Course Activities/Exercises.
Practical Reading List.
Customizable Course Advertorial.
Shareable Action Plan.
Free Lifetime Access.
Order Now
$80.00Add to cart
11 reviews on