Description

Are you still spending time developing your courses from scratch? Just download everything here and you'll soon be delivering your own conflict management skills courses.
Want to know how?
Top Companies, Trust Oak Innovation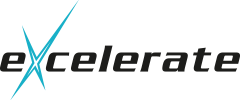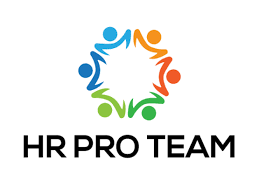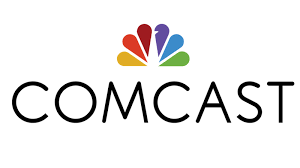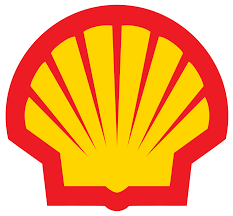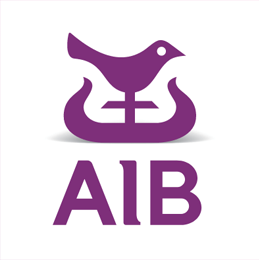 Course Description
Conflict is a process that begins when one party perceives that another party has negatively affected, or is about to affect adversely, something that the first party cares about.
And, conflict can occur between:
An employer and an employee.
A producer and their supplier.
A retailer and customer.
An investor and an entrepreneur.
This course is designed to be accessible for all categories of employees.
Use the training manual to share different perspectives on conflict. Explore various conflict-handling strategies and styles. And, how to identify conflict outcomes.
Sounds like a plan that will work?
Target Audience
This conflict management skills training course is designed to enhance the skill set of all categories of teams in the workplace.
This training manual will target the needs of:
Line staff and team members that wish to develop a greater sense of control, and improved self-esteem, motivation and purpose within the organization.
Line staff and team members seeking to develop greater conflict management skills.
Managers looking to further develop their leadership skills by understanding how to promote and support conflict management within their teams.
Human resources professionals charged with promoting conflict management skills in the workforce.
Learning Objectives
At the end of this training course, your learners will be able to:
Understand the relationship between conflict and the organization.
Identify sources and types of conflict.
Appreciate different perspectives on conflict.
Use various conflict handling strategies and styles.
Identify conflict outcomes.
Course Overview
There are 4 key sections in this training course.
1. Introduction to conflict management skills
Conflict management skills are more important now than ever.
Use the training manual to:
Share a definition of conflict to improve conflict management skills.
Discuss the types of conflict that can exist.
Provide insights on conflict resolution roles.
2. Conflict handling strategies
Having the ability to master conflict-handling strategies gives employees a distinct advantage in their roles.
Use the training manual to stress the importance of conflict management strategies.
Next, use the content provided to draw attention to various conflict management handling strategies.
For instance, the five conflict-handling styles covered are:
Competing.
Collaborating.
Compromising.
Avoiding.
Accommodating.
3. Outcomes
In a professional environment, everyone can be faced with a need to concentrate on outcomes.
Use the training manual to explore the use of conflict outcomes to better manage conflict situations.
And, use the course to outline the four primary conflict outcomes:
Exploration.
Reflection.
Creativity.
Renewal.
The Benefits:
Pre-written training course material provides the essential pieces of your training courses.
And, Oak Innovation's training course material will go even further, providing complete course content like slide decks, training manuals, training guides, training games, exercises, etc.
This is especially useful for those who are new to delivering their own training courses.
When you select and order this course material, you will receive a secure link to download your purchase.
Why You Need It:
Prioritize your time with instantly available content.
Automatically saves you time to focus on delivery.
Provides a single source of content for your training courses.
Removes the need to develop slide decks, manuals, guides, etc.
Eliminates the need to hunt for content on the internet.
Highlights training courses you may otherwise have not considered.
Offers a seamless jump from an identified need to course delivery.
Scales your delivery options with customizable content that can be rebranded.
Proven ROI from incredible prices.
What You Get:
85 Customizable PowerPoint Slides.
66 Page Training Manual.
21 Page Instructor Manual.
17 Free Training Games.
17 Free Training Icebreakers.
12 Practical Training Guides.
2 Course Tests.
Activities/Exercises.
Reading List.
Course Advertorial.
Action Plan.
Free Lifetime Access.
Order Now
$80.00Add to cart
11 reviews on