Description
How To Save Time And Instantly Download Amazing Training Course Materials On Conflict Management Skills
Introducing Oak Innovation's amazing conflict management skills training course material.
The aim of the training course material is to make your audience feel confident that you can help them achieve the learning they want to achieve. And, that you are there to help guide them on their journey.
This remarkable training course material will save you time. And, features a sensational slide deck. An exceptional participant manual. Plus, amazing expert training guides that will help you deliver this training course.
Sounds good, right?
Let's get you started by exploring startling research findings.
The CPP Inc. Global Human Capital Report reveals that conflict costs companies $359 billion in paid hours. And, that the total price US employees spend dealing with workplace conflict is 2.8 hours per week.
That's pretty staggering.
And, this innovative research also highlights that:
34% of conflicts happen between frontline or entry-level employees.
24% of conflicts occur between line managers and their team members.
6% of disputes are between leaders.
Interestingly, a CPC study found that 60% of employees never receive basic conflict management training. And, of those who did, 95% state that the training positively helped them navigate workplace conflict situations.
And, Clear Company has also revealed that 74% of employees report that a lack of professional development is preventing them from reaching their full potential.
Notice how these findings paint a clear need for learning and development interventions?
Now, use this conflict management skills training content, to help your audience will better understand the relationship between conflict and the organization. And, how to identify various sources and types of conflict that can exist.
Want to know how?
Top Companies, Trust Oak Innovation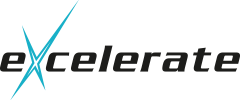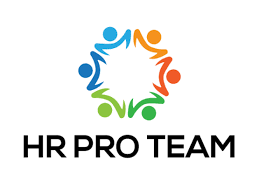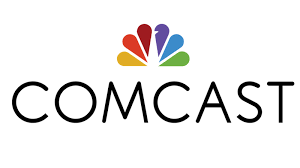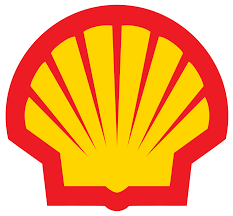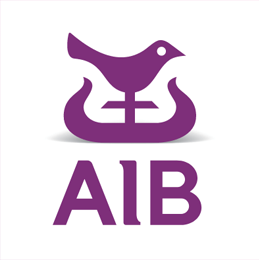 Course Description
Conflict is a process that begins when one party perceives that another party has negatively affected, or is about to affect adversely, something that the first party cares about.
And, conflict can occur between:
An employer and an employee.
A producer and their supplier.
A retailer and customer.
An investor and an entrepreneur.
This course material is designed to be accessible for all categories of employees.
Use the content to share different perspectives on conflict. Explore various conflict handling strategies and styles. And, how to identify conflict outcomes.
Each piece of the content to be presented reinforces that you are there to help your audience on their journey.
Sounds like a plan that will work?
Learning Objectives
At the end of this training course, your learners will be able to:
Understand the relationship between conflict and the organization.
Identify sources and types of conflict.
Appreciate different perspectives on conflict.
Use various conflict handling strategies and styles.
Identify conflict outcomes.
Course Overview
There are 4 key sections in this training course material.
Try to put yourself in the shoes of your target audience.
Next, consider how this content will save you time.
1. Introduction to conflict management skills
Conflict management skills are more important now than ever.
To make your delivery sparkle:
Share a definition of conflict to improve conflict management skills.
Discuss the types of conflict that can exist.
Provide insights on conflict resolution roles.
2. Conflict handling strategies
Having the ability to master conflict handling strategies gives employees a distinct advantage in their roles.
To sharpen your delivery, stress the importance of conflict management strategies.
Next, use the content provided to draw attention to various conflict management handling strategies.
For instance, the five conflict-handling styles covered are:
Competing.
Collaborating.
Compromising.
Avoiding.
Accommodating.
3. Outcomes
In a professional environment, everyone can be faced with a need to concentrate on outcomes.
Inject a dose of creativity and explore the use of conflict outcomes to better manage conflict situations.
And, use the content to outline the four primary conflict outcomes:
Exploration.
Reflection.
Creativity.
Renewal.
What You Get
85 Customizable PowerPoint Slides.
66 Page Editable Participant Manual.
21 Page Dependable Instructor Manual.
17 Free Training Games.
17 Free Training Icebreakers.
12 Practical Expert Training Guides.
2 Course Tests.
Unique Course Activities/Exercises.
Practical Reading List.
Customizable Course Advertorial.
Shareable Action Plan.
Free Lifetime Access.
Order Now
$80.00Add to cart
11 reviews on