Description
How To get Training Course Material On Competency Development Skills That Will Save You Time
Developing a training course on competency development skills is hard.
But, we have your back. Your amazing training manuals. And, exceptional slide decks covered.
Yes, everything that is needed to deliver your own training courses.
Deliver this amazing content as downloaded. Reuse. And, even re-format our content as you need it – the possibilities are endless.
Amazing.
Let's put this in context with some staggering findings.
To illustrate:
Deloitte's Human Resource Executive's "What's Keeping HR Up at Night" survey revealed that 2 of the top 5 challenges facing companies are aligning people strategies to business objectives and driving culture change.
Gartner highlight that 70% of employees still feel that they do not have sufficient mastery of their skills to perform their jobs.
And, Sprout Social revealed that only 29 % of organizations with clear learning and development plans. And, that this leads many employees to feel undervalued and underdeveloped
Notice how these startling findings paint a clear picture?
Instantly download this amazing training course material. And, use the content to deliver your own training courses on competency development skills.
Sounds good, right?
Top Companies, Trust Oak Innovation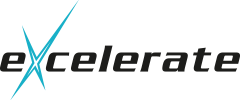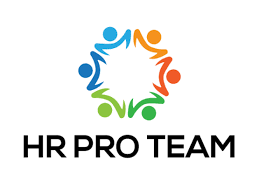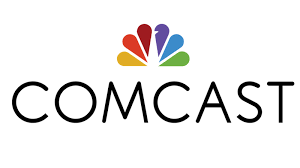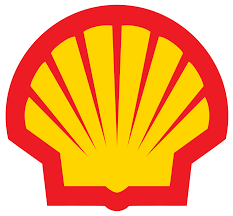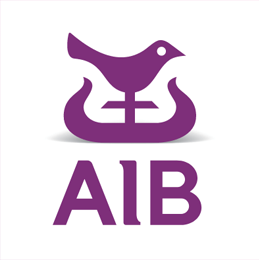 Course Description
A competency is a collection of related skills, abilities, and knowledge that enable individuals to perform effectively in a job or task.
And, the main benefits of competency development to an organization are:
Clarification of job and work expectations.
Hiring the best possible people.
Maximizing productivity.
Adapting to change.
Aligning behavior with strategy.
Utilization of talents.
Job enrichment.
Increase in responsibility.
Increase in value to the company.
Personal satisfaction.
Clarity of roles.
Improved teamwork.
Recognition of value.
Succession planning.
Increased profitability.
Increased earnings per share.
Improved security and survival.
Increased confidence.
Retention of key staff.
The capture of resident knowledge.
This amazing training course material is designed to be accessible for all categories of employees.
Use the content provided to share the critical components of competency development. Highlight various learning styles. And, discuss how to remove obstacles to competency development.
Learning Objectives
At the end of this training course, your participants will be able to:
Understand how competencies can be a business driver.
Identify critical components of competency development.
Understand various learning styles.
Identify and remove obstacles to competency development.
Develop a competency-based approach.
Course Overview
There are 4 key sections in this training course material.
Read this course overview through your audience's eyes. And, visualize how delivering this course impacts them.
Also, imagine how this content saves you time.
1. Competencies
In today's ever-changing world, being able to think creatively and practically about competency development is an essential skill.
Captivate your audience and:
Explore a working definition of competencies.
Discuss the components of competencies and how they are at the centre of conversations on how knowledge, skills, and abilities develop.
Outline expert advice and insights that highlight how leadership has become a crucial factor in the development of these skills.
Explore the role of interdependencies, the benefits of competencies, and the business-critical area of succession planning.
Connect with your audience by sharing that companies often seek to attract certain competencies.
For instance:
Communication skills.
Organizational skills.
Business awareness.
Teamwork.
Decision-making skills.
Leadership.
Trustworthiness.
Demonstrates responsibility.
Results-driven.
Problem-solving.
Similarly, inject a sense of creativity and explore how companies will seek to attract strong leadership competencies.
To illustrate:
Effective communication skills.
Ability to supervise others.
Conflict resolution.
Emotional intelligence.
Ability to influence others.
Can manage performance.
Ability to build teams.
Excellent delegation skills.
Can manage and lead change.
Coaching and mentoring.
Problem-solving.
Can motivate others.
2. Competency mapping
This section of the course is all about competency mapping.
Delight your audience and:
Discuss competency mapping.
Explore key performance factors.
3. The stages of learning
Now use the content to pay special attention to the key factors involved in learning new competencies. And, explore key learning models (e.g., VAK).
4. Different types of learning
Detail the barriers to the development of competency development skills.
What You Get
92 Page Dependable Instructor Manual.
77 Customizable PowerPoint Slides.
64 Page Editable Participant Manual.
17 Free Training Games.
17 Free Training Icebreakers.
12 Practical Expert Training Guides.
2 Course Tests.
Unique Course Activities/Exercises.
Practical Reading List.
Customizable Course Advertorial.
Shareable Action Plan.
Free Lifetime Access.
Order Now
$80.00Add to cart
11 reviews on