Description
How To Save Time By Instantly Downloading Training Course Material On Change Management Skills
Developing a training course on change management skills is hard.
But, gone are the days of creating training content from scratch.
This is the beauty of downloading tantalizing training course material. You don't have to write captivating content yourself. But you do get to deliver material that's full of zest as your own.
This amazing set of customizable training course materials includes an exceptional slide deck. Amazing manuals. Sensational expert guides and much more.
Deliver as downloaded. Reuse. And, even reformat this sensational training content on change management skills. The possibilities are endless.
Amazing.
Let's put this training course material in context by sharing some staggering research.
For instance:
Notice how these startling findings paint a clear picture?
Now you can instantly download this training course material on change management skills. And, use the content to deliver your own amazing training courses.
Sounds good, right?
Top Companies, Trust Oak Innovation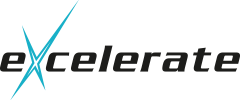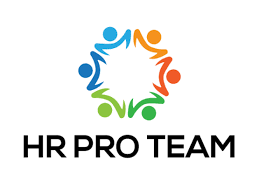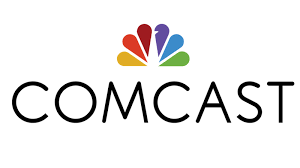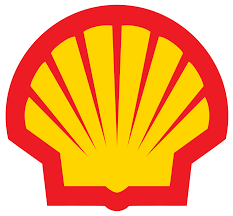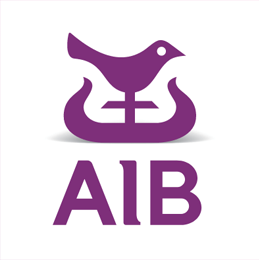 Course Description
Change management is a structured approach to understanding, dealing with, and managing change. And, it requires the application of the right tools and resources.
In simple terms, it is the process of moving from one position to another location or area. And, the principal drivers for change within a company are:
Customers.
Internal processes.
Employees.
Economic conditions.
Competitors.
Suppliers.
Technology.
Culture.
This amazing training course material is designed to be accessible for all categories of employees.
But, how will this benefit you?
Well, you can use the amazing content to introduce key change management skills. Help your attendees to overcome obstacles to change projects. Discuss the impact of change. And, the need for an excellent change management process.
Interested?
Learning Objectives
At the end of this training course, your participants will be able to:
Understand change.
Identify and overcome obstacles.
Understand the impact of change.
Understand the need for an excellent change management process.
Course Overview
This training course material is divided into 6 key areas.
Read this course overview through your audience's eyes. And, visualize how delivering this course will impact them.
Also, imagine how this content will save you time.
1. Change management skills
Breathe life into your delivery by stressing that change is a process that involves three stages.
For instance:
Knowing where you are.
Knowing where you want to be.
Working out how to get there.
Next, connect with your audience by providing a complete blueprint for change management skills.
And, delight your audience by using the content to introduce the key concepts of change management.
You can also nurture your delivery style by using the content to:
Explore different drivers for change.
Discuss the change-adept organization.
Outline the various types of change that exist (e.g., incremental, planned, and transformational change).
2. The key dimensions of change
Inject a dose of creativity by sharing that change is a permanent feature of all companies.
To make your delivery more vivid, use the content to:
Explore various dimensions of change (e.g., leader-driven, process-driven, and improvement-driven).
Share perspectives on change management.
Examine the types of change associated with organizational renewal.
3. Preparing for change
Truly connect with your audience by using the content to explore the pressures for change. And, discuss shared visions and actionable first steps.
4. Why change doesn't work
Once you've captivated your audience you can use the content to discuss the fundamental reasons why some change projects are not successful.
For instance:
It's the wrong idea.
It's the right idea but at the wrong time.
The reasons for the change are wrong.
There is a lack of authenticity.
Bad luck.
Poor leader.
Personal ambition gets in the way.
People are not ready for the change.
People get carried away.
Conflict resolution takes too much energy.
Next, you can use the content to:
Examine why change projects can sometimes fail.
Outline the reasons why people can resist change.
Discuss how to deal with ambiguity.
5. Change leaders
Add a dash of sparkle and:
Discuss how to fight complacency.
Outline the responsibility of the change leader in this process.
6. Communicating and implementing change
You can use the content in this final section of the training content to focus on stakeholder involvement and communication skills.
What You Get
83 Page Dependable Instructor Manual.
63 Page Editable Participant Manual.
54 Customizable PowerPoint Slides.
17 Free Training Games.
17 Free Training Icebreakers.
12 Practical Expert Training Guides.
2 Course Tests.
Unique Course Activities/Exercises.
Practical Reading List.
Customizable Course Advertorial.
Shareable Action Plan.
Free Lifetime Access.
Order Now
$80.00Add to cart
11 reviews on