Description
How To Save Time And Instantly Get Training Course Material On Training Needs Analysis Skills
A classic set of exceptional training course materials with a new amazing facilitator manual.  And, a sensational participant manual.
This training course material instantly saves you time and effort.
Each piece of the content received reinforces that you are there to help your audience on their journey.
Interested?
Let's start by placing this course material in the context of some staggering research findings.
For instance:
Notice how these findings paint a clear picture?
Instantly download and deliver Oak Innovation's amazing pre-written training needs analysis skills training manuals. Slide decks. And, expert guides.
Remember, no one is looking over your shoulder telling you exactly what you have to say. Try to see the delivery of this training content as an enjoyable task. And, nurture a sense that you are just there to guide your audience on their journey.
Sounds good, doesn't it?
Top Companies, Trust Oak Innovation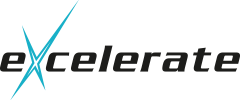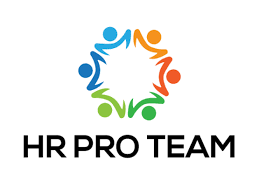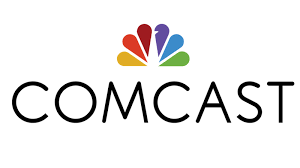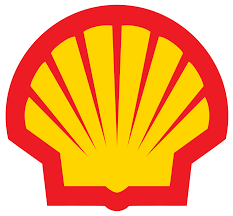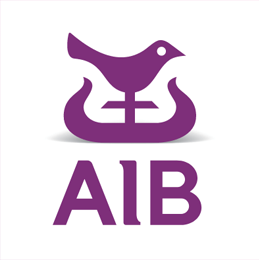 Description
This amazing course material gives you everything needed to deliver this training course.
And, this training course material is designed to be accessible for all categories of employees.
Use the content provided to outline the relationship between training and the company. Discuss the three main training and development perspectives. Explore what training needs are. And, share how to perform a training needs analysis.
Sounds like a plan?
Learning Objectives
At the end of this training course, your course participants will be able to:
Understand the relationship between training and the company.
Recognize the three main training and development perspectives.
Understand what are and what are not training needs.
Perform a training needs analysis.
Course Overview
These are the 4 key sections in this training course material.
Try to put yourself in the shoes of your target audience.
This is especially important if you are just starting out delivering your own training courses.
Next, consider how this content will save you time.
1. Key training and development skills
Delight your audience by instructing them on how to implement an amazing training need assessment process. Outline what is training. Explore concepts like knowledge, skills, and abilities (KSA's). And, raise awareness of the fragmented, formalized, and focused approaches to training and development.
2. The training cycle
Captivate your audience by sharing that the training cycle is defined by a systematic approach to the development, delivery, and continuous improvement of training initiatives.
Next, use the content to discuss the following key stages.
For instance:
Identify the training needs.
Design the training.
Deliver the training.
Evaluate the training.
3. Training needs analysis
Use this training course to instruct attendees on how to develop the key skills that can make a difference when completing a training needs analysis.
Truly connect with your audience and enchant your audience. And, help them to:
Identify training needs with confidence.
Review key concepts.
Explore the benefits of TNA's.
4. How to perform a training needs analysis
Nurture your delivery style by exploring the four main stages of a training needs analysis.
For instance:
SWOT analysis.
A performance-gap analysis.
An employee/team performance-gap analysis.
A review of training needs.
Lastly, inject a dose of creativity by highlighting that the best way to prioritize a training need is to divide needs into:
Must-Know – Essential skills and knowledge that close the performance gaps.
Should Know – Skills and knowledge that aid staff in the achievement of performance targets.
Helpful To Know – Useful skills and expertise that assist performance.
What You Get
82 Page Dependable Instructor Manual.
62 Customizable PowerPoint Slides.
53 Page Editable Participant Manual.
17 Free Training Games.
17 Free Training Icebreakers.
12 Practical Expert Training Guides.
2 Course Tests.
Unique Course Activities/Exercises.
Practical Reading List.
Customizable Course Advertorial.
Shareable Action Plan.
Free Lifetime Access.
Order Now
$80.00Add to cart
11 reviews on