Description
How To Save Time By Instantly Accessing Amazing Training Course Material On Organizational Structure
Want to deliver a training course on organizational structure? But unsure how?
Start by grabbing Oak Innovation's amazing training content. And, use the amazing training material provided to deliver your own training courses.
Gone are the days of developing training courses from scratch. This remarkable training content gives you everything you'll need.
Yes, we said it.
Everything you'll need.
Let's put this training course material in context by zooming in on some staggering research findings.
For instance:
A LinkedIn Learning Study revealed that 62% of CEOs surveyed prioritize learning in their organization in the US.
Yet, Clear Company Report, highlighted that 74% of employees say that a lack of professional development is preventing them from reaching their full potential.
Notice how these findings paint a clear picture?
Instantly download this amazing training content. And, use it to deliver your own training courses on organizational structure.
Amazing.
Top Companies, Trust Oak Innovation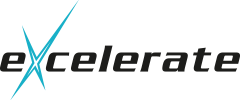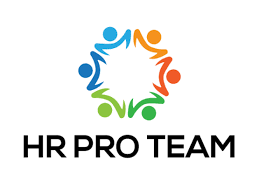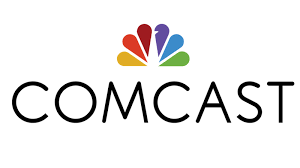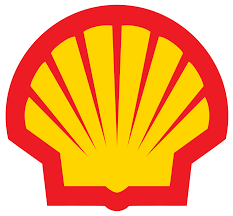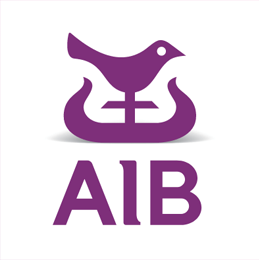 Course Description
A well-defined organizational structure is widely seen as essential to organizational success.
And, this content is designed to be accessible to all categories of employees.
Use the content to introduce your learners to key organizational concepts. The main dimensions of organizational structure. Explore force and form within organizations. And, introduce six models of organizational structure.
Sounds good, right?
Learning Objectives
At the end of this training course, your participants will be able to:
Understand the key organizational concepts.
Identify the main dimensions of organizational structure.
Appreciate the concepts of force and form within organizations.
Detail six models of organizational structure.
Course Overview
There are 3 key sections of this training material.
Read this course overview through your audience's eyes. And, visualize how delivering this course will impact them.
Also, imagine how this content will save you time.
Captivate your audience and use the training content to:
Help your audience to focus on structures within organizations.
Provide your audience with a clear picture of why these structures exist.
Encourage your audience to explore key concepts through practical exercises and various management theories.
Provide a robust introduction to the types of structures that can exist.
Help your audience discover what underpins these structures.
Discuss the division of labor. And, how this can impact an organization.
1. Introduction
Truly connect with your audience and instruct your participants on the fundamentals of organizational structure. And, the benefits of structuring organizational activities to achieve the goals of an organization.
To make your delivery more vivid:
Explore what is an organization.
Highlight key concepts and dimensions of organizational structure.
2. Mintzberg's Theory
To sharpen your delivery, use the content to introduce the fundamental concepts of organizational structure as proposed by Henry Mintzberg.
Mintzberg suggested five structural configurations.
For instance:
Simple structure
Machine bureaucracy
Professional bureaucracy
Divisionalized form
Adhocracy
Next, by zooming in on the content, highlight the interplay of seven forces believed to contribute to organizational success.  These factors are direction, efficiency, proficiency, concentration, innovation, cooperation, and competition.
Want to know how to infuse your delivery with your enthusiasm and focus on models of organizational structure?
3. Models of organizational structure
It is a cliché, but an organization without a solid organizational structure will struggle to be successful.
To engage and delight your audience, use the content provided to reinforce this key point. And, then explore six models of organizational structure.
For instance:
Bureaucratic.
Vertical.
Horizontal.
Departmentalization.
Network.
Virtual.
What You Get
63 Customizable PowerPoint Slides.
32 Page Editable Participant Manual.
17 Free Training Games.
17 Free Training Icebreakers.
12 Practical Expert Training Guides.
2 Course Tests.
Unique Course Activities/Exercises.
Practical Reading List.
Customizable Course Advertorial.
Shareable Action Plan.
Free Lifetime Access.
Order Now
$80.00Add to cart
11 reviews on