Description
How To Get Remarkable Training Course Material On Organizational Culture That Will Save You Time
Are you looking to deliver a training course on organizational culture?
This remarkable training content offers you everything you need.
Amazing.
Let's put this training course material in context with some startling research.
To illustrate:
62% of CEOs surveyed by LinkedIn prioritize learning in their organization in the US  (LinkedIn Learning, 2021).
The World Economic Forum established that 94% of business leaders expect employees to pick up new skills on the job.
Still, Gartner reveals that 70% of employees believe they don't have the skills they need to succeed in their jobs.
Notice how these findings paint a clear picture?
Instantly download this training content. And, use the content provided to present and brand your own training courses in this key critical business area.
Sounds good, right?
Top Companies, Trust Oak Innovation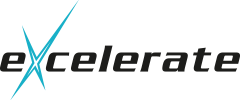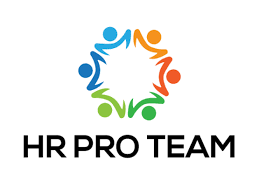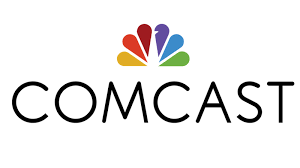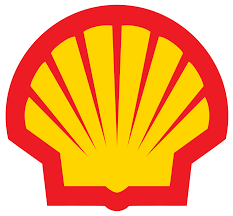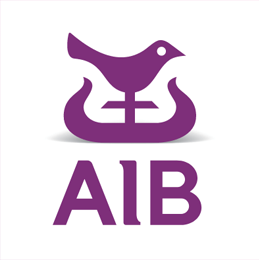 Course Description
The main characteristics of organizational culture are:
Member Identity.
Group Emphasis.
People Focus.
Unit Integration.
Control.
Risk Tolerance.
Reward Criteria.
Conflict Tolerance.
Means-End Orientation.
Open System Focus.
This course content is designed to be accessible to all categories of employees.
Use the content provided to introduce the key characteristics of organizational culture. Share how to identify different images of organizations. And, introduce the cultural web.
Next, use the content to explore the relationship between culture and organization. And, discuss structural perspectives of organizational culture.
But how?
Learning Objectives
At the end of this training course, your participants will be able to:
Understand the relationship between culture and the organization.
Understand the key characteristics of organizational culture.
Identify different images of organizations.
Understand the cultural web.
Appreciate structural perspectives.
Understand the excellent organization.
Course Overview
These are the 3 key sections of this training course material.
Read this course overview through your audience's eyes. And, visualize how delivering this course will impact them.
Also, imagine how this content will save you time.
1. Introduction to organizational culture
To sharpen your delivery, discuss the principles and characteristics of organizational culture.
Next, inject a dose of creativity and:
Examine the differences between organizational culture and organizational climate.
Explore the primary characteristics of the corporate culture.
2. Images of organizations
Understanding corporate cultures and the images that they generate is critical.
Introduce participants to the innovative and groundbreaking writings of Gareth Morgan in his seminal book entitled Images of Organization.
Images include – machines, brains, organisms, cultures, psychic prisons, systems of politics, transformation, and tools of domination.
Meet the needs of your audience with a dash of sparkle and:
Outline the primary images that get used.
Dive a little deeper into why we need to consider corporate culture.
Explore the "cultural web" and structural perspectives.
Discuss the different attributes of the corporate culture.
3. How to compare organizational cultures
Use the content to introduce organizational culture. The images of organizations. And, how to compare organizational cultures.
Next, use the content to explore different ways of looking at organizational cultures (e.g., the Ouchi framework and "the excellent organization").
What You Get
60 Customizable PowerPoint Slides.
40 Page Editable Participant Manual.
17 Free Training Games.
17 Free Training Icebreakers.
12 Practical Expert Training Guides.
2 Course Tests.
Unique Course Activities/Exercises.
Practical Reading List.
Customizable Course Advertorial.
Shareable Action Plan.
Free Lifetime Access.
Order Now
$30.00Add to cart
11 reviews on