Description
How To Get Amazing Training Course Materials On Decision-Making Skills That Will Save You Time
Creating training content on decision-making skills is a nuisance.
Plus, it takes a lot of time.
Resist the urge to develop all this content from scratch. And, let Oak Innovation's amazing training course material do the heavy lifting for you.
Everything is instantly available.
You have what you need when you need it.
Sounds good, right?
Let's get you started by highlighting some staggering research findings.
To illustrate:
Notice how these findings paint a clear picture?
Instantly download Oak Innovation's amazing customizable training course material on decision-making skills. And, deliver your own training courses.
But how?
Keep reading.
Top Companies, Trust Oak Innovation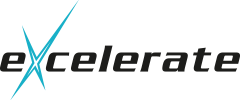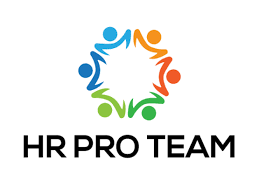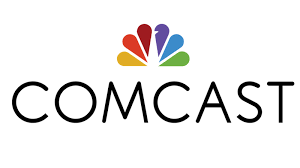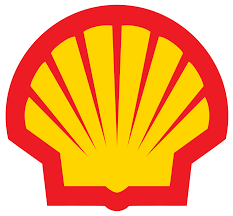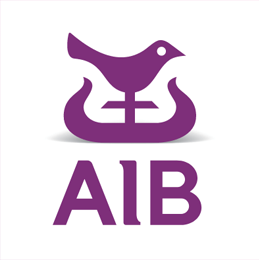 Course Description
Effective decision-making skills are the focus of this training course material
And, this amazing content is designed also to be accessible for all categories of employees.
Use the content to discuss the main obstacles to effective decision-making. Introduce an effective decision-making process. Share how to deal with uncertainty and risk. Highlight a range of techniques available. And, explore the benefits of an effective decision-making process.
Learning Objectives
At the end of this training course, your participants will be able to:
Identify the main obstacles to effective decision-making.
Understand the decision-making process.
Understand a range of techniques.
Explain the benefits of a decision-making process.
Course Overview
There are 4 key sections in this training course material.
Read this course overview through your audience's eyes. And, visualize how delivering this course impacts them.
Also, imagine how this content will save you time.
1. Decision-making skills
Successful decision-making is a business-critical skill.
Sharpen your delivery and using the content provided to:
Explore the advantages of better decision-making skills.
Highlight that ownership of decisions must be with those that will implement solutions.
Demonstrate the need to better utilize resources. Especially, knowledge-based resources.
2. The main types of decisions
Not every decision will be taken successfully.
Pay attention to the content provided and explore the different types of decision-making that can exist.
3. The decision-making process
Use the content to enchant your audience.
And, introduce a six-step decision-making process.
To illustrate:
Understand the underlying decision problem.
Identify ways to eliminate or reduce critical uncertainties.
Identify future decisions linked to the primary decision.
Understand the complexity of the relationships.
Decide what to do in the fundamental decision.
Next:
Focus on practical steps to improving decision-making skills.
Highlight the correct set of decision-making skills needed.
4. Decision-making techniques (Part 1)
Decisions often need to be taken quickly and effectively.
To make your delivery more vivid:
Explore a range of effective decisions making techniques.
Discuss the PMI technique
Highlight the use of decision trees and fault trees.
Examine the importance of disconfirming questions.
Outline the use of prospective hindsight and the body-frame technique.
Next, use the content to discuss the six main decision-making techniques available.
For instance:
PMI.
Decision trees.
Fault trees.
Disconfirming questions.
Prospective hindsight.
Body frame.
5. Uncertainty and risk
The simple foundation for delivering this training course is to focus on uncertainty and risk.
6. Decision-making techniques (Part 2)
Nurture your delivery style and explore different decision-making techniques.
To illustrate:
Linked decisions.
Trade-offs.
The even-swap method.
What You Get
76 Customizable PowerPoint Slides.
44 Page Editable Participant Manual.
17 Free Training Games.
17 Free Training Icebreakers.
12 Practical Expert Training Guides.
2 Course Tests.
Unique Course Activities/Exercises.
Practical Reading List.
Customizable Course Advertorial.
Shareable Action Plan.
Free Lifetime Access.
Order Now
$80.00Add to cart
11 reviews on