Objectives
To get participants to offer their opinions on the meaning of words and to promote greater discussion in the group.
Method
Place the following list of words on a flip-chart and ask each participant to choose one word. And, to then discuss what it means to them.
Note: You can substitute other words to suit the purpose of your training event.
Teams Success Work-Life Balance
Change Happiness Vision
Leadership Friendship Freedom
Trust Faith Hope
Encourage participants to discuss the meanings of the words. And, explore how we all can hold different meanings for the same word.
Appropriate Time Required
Flexible, dependent on group size.
---
Top Companies, Trust Oak Innovation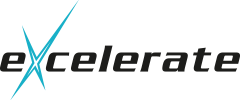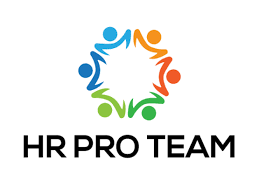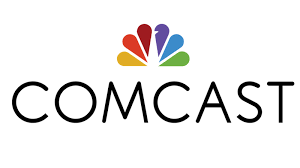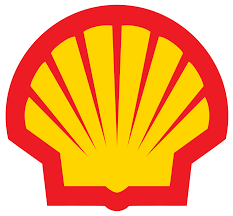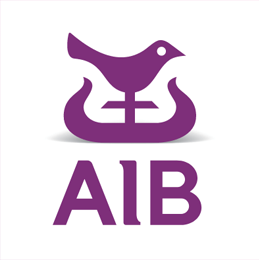 Browse Course Categories.
11 reviews on