Objectives
To allow people to get to know each other's names and share some basic information about each other.
Method
Ask each person to state their name and to share what they are doing for the weekend. If they are not planning anything for the weekend then ask them to talk about the last weekend they did something? And so on …
Appropriate Time Required
Flexible, dependent on group size. Maximum time 10 minutes.
---
Top Companies, Trust Oak Innovation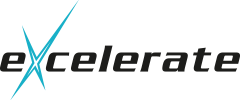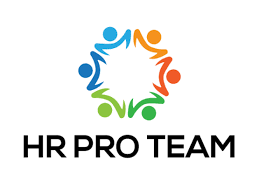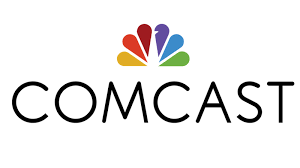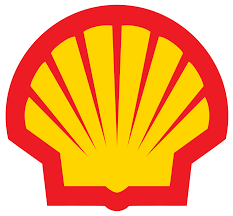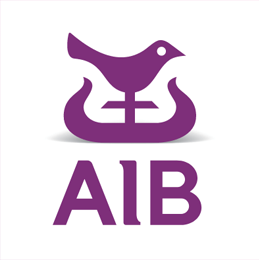 Browse Course Categories.
11 reviews on