Objectives
To increase sharing skills within the group.
Method
Participants are asked to write down on a piece of paper one thing that no one else in the group knows about them.
All answers are placed together and are picked out by participants one at a time.
Answers are read aloud and participants have to guess who they refer to.
Discussion Questions
Did anyone feel uncomfortable doing this exercise? If so, why?
Can anyone explain why it is good for us to know each other's names?
Appropriate Time Required
Flexible, dependent on group size. Max 15 minutes.
Top Companies, Trust Oak Innovation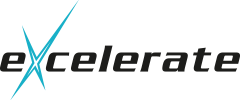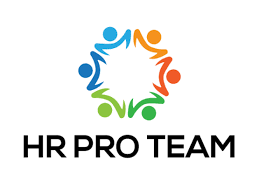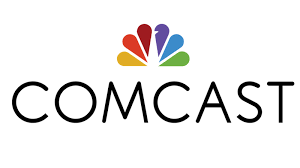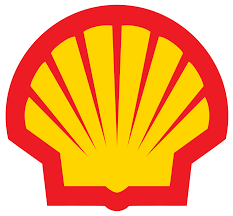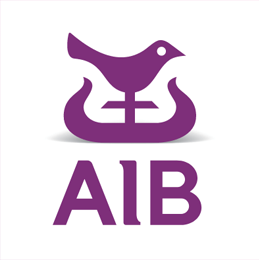 Browse Course Categories.
11 reviews on