Objectives
To allow people to get to know each other's names and some basic information about each other.
Each person picks the name of an animal name that starts with the first letter of their own name. To illustrate, 'I am Aardvark Alan'.
Then the next person continues by stating 'that was Aardvark Alan and I am Bettle Bob'. And so on …
Discussion Questions
Did anyone feel uncomfortable doing this exercise? If so, why?
Can anyone explain why it is good for us to set expectations?
How can we use these expectations for the rest of the training event?
Appropriate Time Required
Flexible, dependent on group size. Max 15 minutes.
Top Companies, Trust Oak Innovation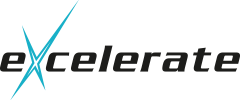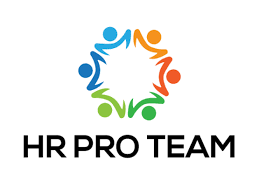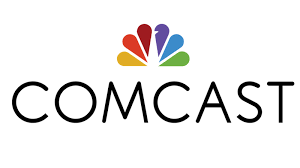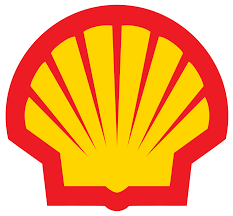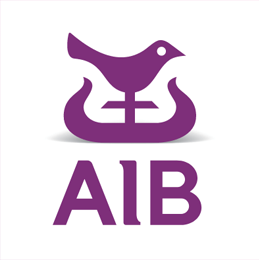 Browse Course Categories.
11 reviews on