An energizer game uses physical movement, problem-solving, and fun to engage and energize your participants to the training course or meeting.
Objectives
To increase energy levels within the group.
Method
Place four large cushions in the center of the room with a small gap between each pillow (You can use other items to represent the four places if you don't have pillows).
Tell the participants that these are Islands called – Spring, Summer, Fall, & Winter. Indicate which island is which.
Also, let participants know that these islands are safe but that the water around them is shark-infested and that once they are on the island they cannot place any part of their body in the water for fear of their life!
Now in quick succession tell the participants:

'All those who like ice cream go to Spring Island'
'All those who like vanilla ice-cream go-to Fall Island'
'All those who prefer chocolate ice-cream go to Summer Island'
'All those who don't like ice-cream go to Winter Island'
Discussion Questions
Did anyone feel uncomfortable doing this exercise? If so, why?
Can anyone explain why it is good for us to know each other's names?
Appropriate Time Required
Flexible, dependent on group size. Max 15 minutes.
Top Companies, Trust Oak Innovation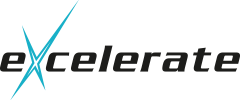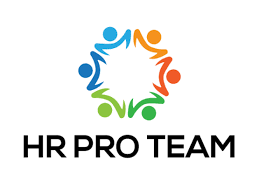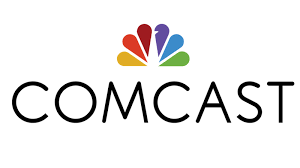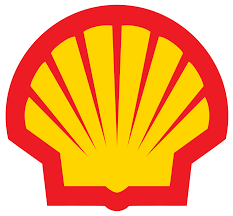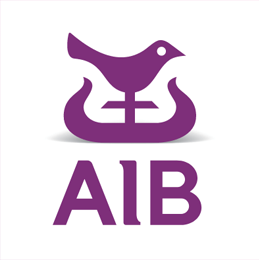 Browse Course Categories.
11 reviews on