Description
How To Save Time And Instantly Get Amazing Meeting Management Skills Training Material
This amazing training course material on effective meeting management skills has you covered.
And, now you're ready to deliver this remarkable content, everything is possible.
This is the beauty of downloading tantalizing training course material. You don't have to write captivating content from scratch. But you do get to deliver material that's full of zest as your own.
Amazing.
Let's put this training course material in context by highlighting some staggering research.
To illustrate:
Clear Company reveals that 74% of employees say that a lack of professional development is preventing them from reaching their full potential.
A Gartner Report highlights that 70% of employees still feel that they do not have sufficient mastery of their skills to perform their jobs.
The University of North Carolina surveyed 182 senior managers and discovered that 65% reported that meetings keep them from completing their work. 71% said meetings are unproductive and inefficient. and, 64% said meetings cost them time that could be better spent.
Sound familiar?
And, notice how this research paints a clear picture?
This remarkable training course material saves you time, money, and effort. And, you get everything you need to deliver your own training courses in this key area.
Sounds good, right?
Top Companies, Trust Oak Innovation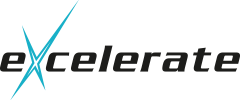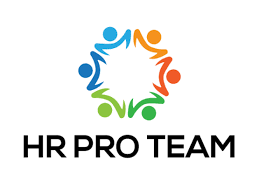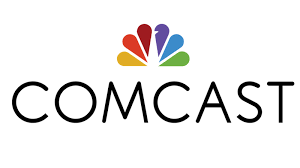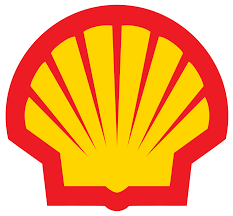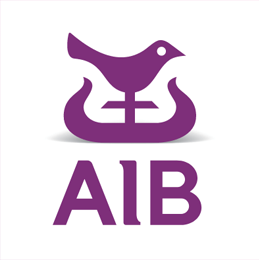 Course Description
Meeting management is the process of managing every part of a meeting.
And, this course material is designed to be accessible for all categories of employees.
You can use the content to highlight the success factors associated with productive meetings.
For instance:
Clear objectives.
Relaxed atmosphere.
Honest, direct, and constructive criticism.
Fair distribution of activities in the group.
Accurate assessment of the capabilities and performance levels within the group.
Ability to deal effectively with disagreements.
Good leadership.
Next, inject a dash of creativity into your delivery and highlight key meeting components. The factors that cause meetings to fail. Different ways that employees can influence meetings. The impact of meetings within an organization. And, the different types of meetings that exist.
But how?
Keep reading.
Learning Objectives
At the end of this training course, your learners will be able to:
Understand the importance of managing productive meetings.
Identify the key components.
Describe the factors that cause sessions to fail.
Understand the different ways that employees can influence meetings.
Identify types of meetings.
Recognize the potential impact of meetings.
Course Overview
These are the 4 key sections in this training course material.
As you read this course description, imagine your potential audience. Consider what they need to learn. And, how will this course will make them feel?
Also, imagine how this content will save you time.
1. The value of meetings
Sharpen your delivery and use this training content to encourage your audience to develop better meeting management skills. And, provide a solid foundation on what makes meetings successful.
Next, inspire your audience by discussing the types of meetings that take place within organizations.
2. Roles and responsibilities
Effective meeting management skills are essential for managers and line staff who have responsibilities for leading or even participating in meetings.
To make your delivery more engaging, start by focusing on team-building skills.
Next, captivate your audience and explore the role and duties of the chairperson, timekeeper, recorder, and participants.
3. Responsibilities
Effective meeting management requires an awareness of key responsibilities.
Delight your audience by discussing meeting roles. Core meeting responsibilities. The role of people at meetings. And, how to lead a meeting.
4. Leadership styles for meetings
To engage and delight your audience, nurture your delivery and focus on different leadership styles. And, why some meetings can fail.
What You Get
65 Customizable PowerPoint Slides.
62 Page Editable Participant Manual.
62 Page Dependable Instructor Manual.
17 Free Training Games.
17 Free Training Icebreakers.
12 Practical Expert Training Guides.
2 Course Tests.
Unique Course Activities/Exercises.
Practical Reading List.
Customizable Course Advertorial.
Shareable Action Plan.
Free Lifetime Access.
Order Now
$80.00Add to cart
11 reviews on