Description
How To Get Amazing Training Course Material About The Excellent Organization That Will Save You Time
Instantly download this amazing training course material. And, use the amazing content to deliver your own training courses on the excellent organization.
This remarkable set of training course materials includes everything needed to deliver this course as your own.  An amazing manual. Excellent training slides. And, exceptional expert training guides.
Each piece of the content to be presented reinforces that you are there to help your audience on their journey. And, show your audience how they can make a difference in their lives, with your help.
Sounds good, doesn't it.
Let's get you started by placing this course in the context of some key research findings.
To illustrate:
Lorman has established that 91% of employees want personalized and relevant training.
And, a Clear Company study also revealed that 68% of employees say learning and development is the company's most important policy.
Notice how these findings point towards a need for focused training initiatives?
Now, use this amazing training course content to deliver your own training courses on the excellent organization.
But how?
Top Companies, Trust Oak Innovation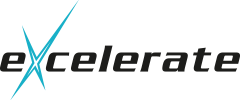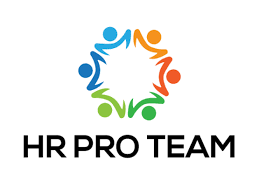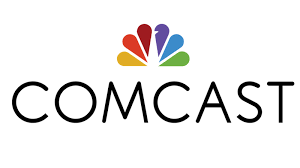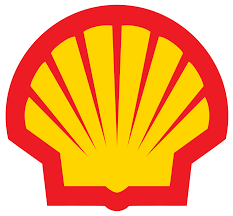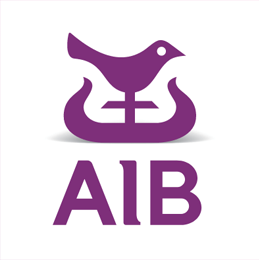 Course Description
This course material is designed to be accessible for all categories of employees,
Use the content provided to instruct your learners on what defines an excellent organization. Explore the components of excellence. And, discuss various excellence awards (e.g., Baldridge & EFQM Awards).
It is worth noting here that many executives use the term excellence as if it is something new.
However, the concept of an excellent organization is not a new one.
In fact, it was popularized in the landmark book from 1982 entitled In Search of Excellence by Tom Peters and Robert H. Waterman, Jr. And, has been informed by research that identified eight basic principles of excellence.
For instance:
A bias for action.
Staying close to the customer.
Autonomy and entrepreneurship.
Productivity through people.
Hands-on and value-driven.
Stick to the knitting.
Simple form and lean staff.
Simultaneous loose, tight properties.
Excellence is the quality of being outstanding. And, the main concepts associated with excellence are:
Results orientation.
Customer focus.
Leadership and constancy of purpose.
Management by processes & facts
People development and involvement.
Continuous learning, innovation & improvement.
Partnership development.
Public responsibility.
This is especially important for an audience that might be just starting their journey towards excellence.
Learning Objectives
At the end of this training course, your participants will be able to:
Understand what defines an excellent organization.
Describe the components of excellence.
Explain the forms of excellence awards available – Baldridge & EFQM Awards.
Understand the nature of excellence.
Course Overview
These are the 5 key sections of this training course material.
Read this course overview through your audience's eyes. And, visualize how delivering this course will impact them.
Also, imagine how this content will save you time.
1. Introduction
An "excellent organization" is the foundation of a robust business.
And, to make your delivery more vivid, use the content to:
Explore what defines an excellent organization.
Provide real value by looking at why we need excellence.
Focus on roles and responsibilities.
Discuss core values and concepts.
Highlight that everyone within an organization has a role in delivering excellence.
Focus on quality versus excellence.
Explore potential obstacles to excellence.
2. The main criteria for excellence
Add a dash of sparkle and explore two key excellence awards.
To illustrate, the EFQM Business Excellence Model and the Baldridge National Quality Program.
Remember, no one is looking over your shoulder telling you exactly what you have to say. Try to view the sharing of this training content as an enjoyable task. And, nurture a sense of learning with your audience.
3. Excellence and strategic management
Captivate your audience and discuss critical concepts like vision, metrics, and innovation.
4. Continuous improvement
Shine a light on continuous improvement as an ongoing effort to improve products, services, or processes.
Connect with your audience and discuss how the pursuit of continuous improvement deepens and strengthens relationships within organizations. And, it creates a foundation for excellence.
To resonate with your target audience, explore the role of leadership and its role in implementing excellence.
5. Excellence and the customer
Inject a dose of creativity and emphasize the need to maximize customer relationship skills. Because this acts as a crucial driver for excellence. Plus, it establishes a link between customer culture and excellence.
What You Get
48 Page Editable Participant Manual.
79 Customizable PowerPoint Slides.
17 Free Training Games.
17 Free Training Icebreakers.
12 Practical Expert Training Guides.
2 Course Tests.
Unique Course Activities/Exercises.
Practical Reading List.
Customizable Course Advertorial.
Shareable Action Plan.
Free Lifetime Access.
Order Now
$80.00Add to cart
11 reviews on